NASCAR bringing back ultra-low downforce package at Michigan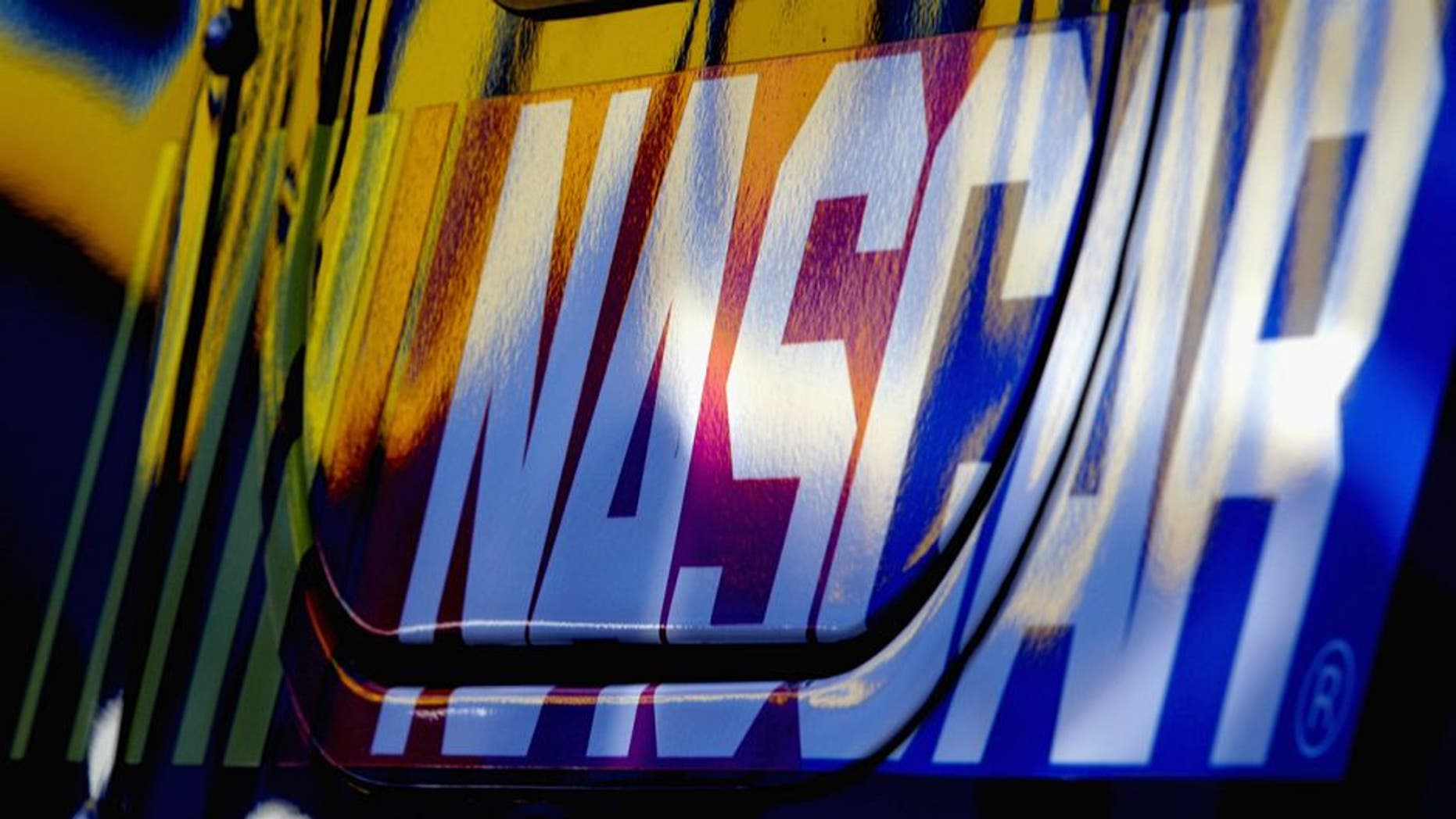 Thursday morning at 10 a.m. ET, NASCAR issued a significant technical bulletin detailing multiple Sprint Cup rules changes pertaining to car construction and safety, gear ratios, digital dash software, cylinder heads and other areas.
But the big news is that NASCAR will bring back its ultra-low downforce package that was used earlier this year at Kentucky Speedway and Michigan International Speedway for the August 28 Pure Michigan 400 at MIS.
Assuming the second MIS race goes well, this setup -- or something very close to it -- will form the basis of the 2017 Sprint Cup rules package. But NASCAR officials have said it will not be used in this year's Chase for the NASCAR Sprint Cup.
In terms of car construction, NASCAR announced structural updates to strengthen the chassis, the floorboard, driver's anti-intrusion plating, firewall and footbox are areas that will be improved. These updates will be optional for 2016, mandatory at Daytona and Talladega next year and at all tracks in 2018.
Gene Stefanyshyn, the sanctioning body's vice president, innovation and racing development, is scheduled to address the media at 10:30 a.m. to discuss the changes.
FOXSports.com will have much more on this developing story today.