NASCAR appeals officer rules RCR intentionally manipulated Ryan Newman's tires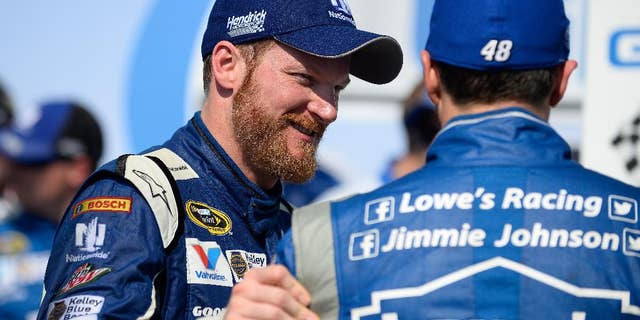 CHARLOTTE, N.C. – NASCAR's final appeals officer has upheld penalties levied against Richard Childress Racing for intentionally manipulating Ryan Newman's tires in March.
The decision of Final Appeals Officer Bryan Moss is final. He ruled Wednesday there was "a preponderance of evidence" that RCR manipulated the tires.
Moss could have reduced, thrown out or even increased the penalties NASCAR initially levied after confiscating tires from several teams following a race at California. NASCAR said that RCR had intentionally altered the tires to let air leak out during a run — a process known as "bleeding" — to give Newman an advantage.
Newman crew chief Luke Lambert now must serve a six-race suspension and pay a $75,000 fine. The crew also loses an engineer and the tire specialist for six races.