Napout resigns as CONMEBOL president amid bribery charges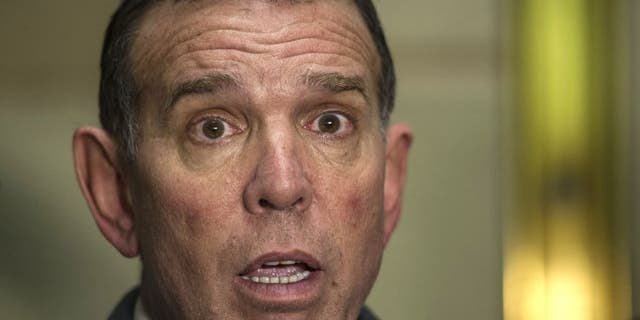 ASCUNCION, Paraguay --
Juan Angel Napout has officially resigned as the head of South American soccer after being arrested last week in Switzerland on corruption charges issued by U.S. authorities.
The governing body CONMEBOL made the announcement Friday at an executive committee meeting in the Paraguayan capital.
Napout faces charges in the United States of bribery and racketeering.
The last three CONMEBOL presidents are under arrest in connection with the growing FIFA corruption scandal: Napout of Paraguay, and former presidents Nicolas Leoz of Paraguay and Eugenio Figueredo of Uruguay.
Vice president Wilmar Valdez of Uruguay presided over Friday's meeting.
Valdez is taking over because two other vice presidents - Rafael Esquivel of Venezuela and Sergio Jadue of Chile - are also being held on corruption charges.