Napoli, Juventus record narrow wins against struggling sides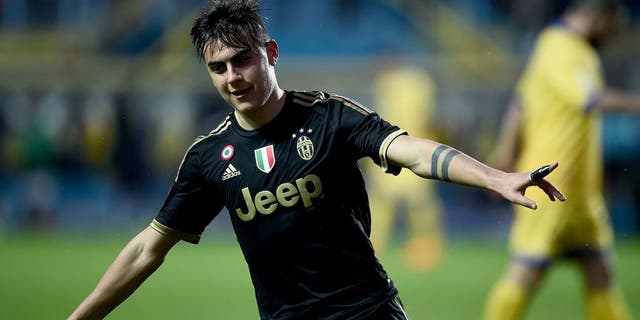 MILAN --
Napoli and Juventus both recorded narrow victories against relegation-threatened sides to remain first and second in Serie A on Sunday ahead of their showdown in Turin next weekend.
Juventus, which went on to win 2-0, appeared to be on the verge of moving level at the top when Juan Cuadrado broke the deadlock in the 73rd minute at Frosinone with the score in Naples.
Gonzalo Higuain then converted a penalty against 10-man Carpi moments later for his 24th goal in 24 league matches this season.
There was a touching moment before the match as Napoli fans held up prints of Kalidou Koulibaly's face in a show of support after he was racially abused by Lazio fans in midweek.
Napoli, a 1-0 winner, remained two points ahead of Juventus. Inter Milan drew 3-3 at Hellas Verona.