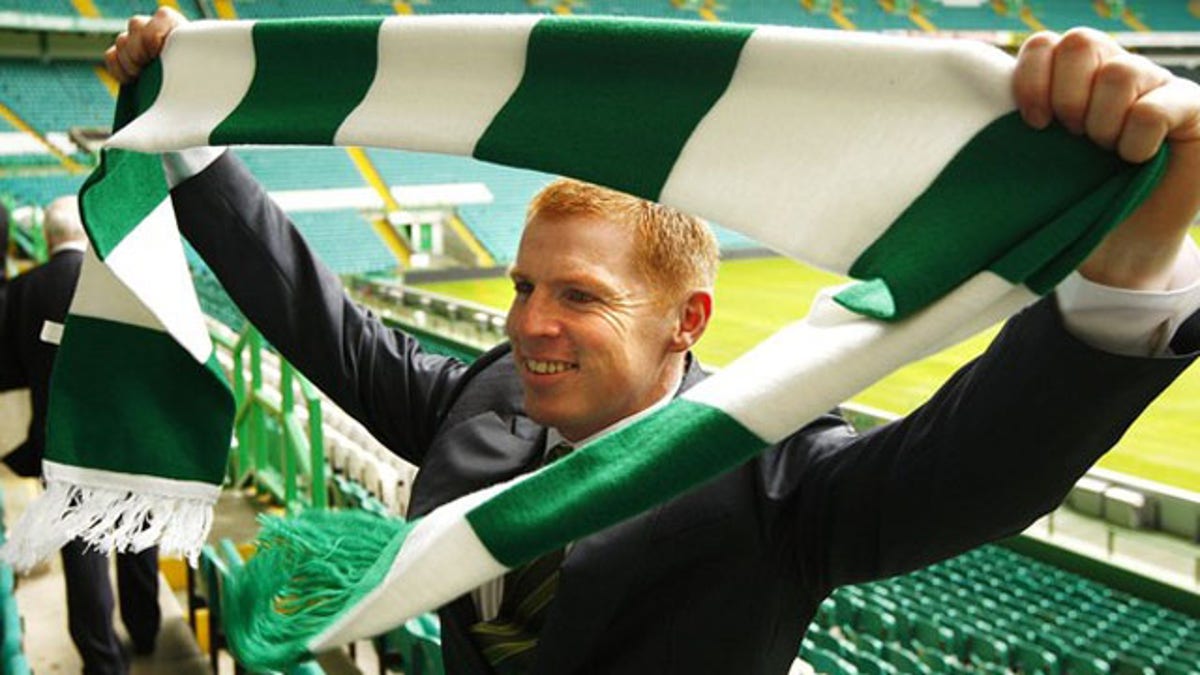 Police are hunting a nail bomber who has sent several potentially lethal devices to prominent people connected with Celtic Football Club - including manager Neil Lennon.
The devices were addressed to the team boss, a high-profile lawyer and also to a member of the Scottish Parliament.
Strathclyde Police say the packages, sent through the post, were designed to "maim or kill".
They contained a combination of nails and high explosives.
It is believed devices have been sent on at least three separate occasions.
Click here for more about lethal nail bombs sent to the Celtic Football Club from Sky News.