Myles Jack admits the NFL Draft was 'humiliating'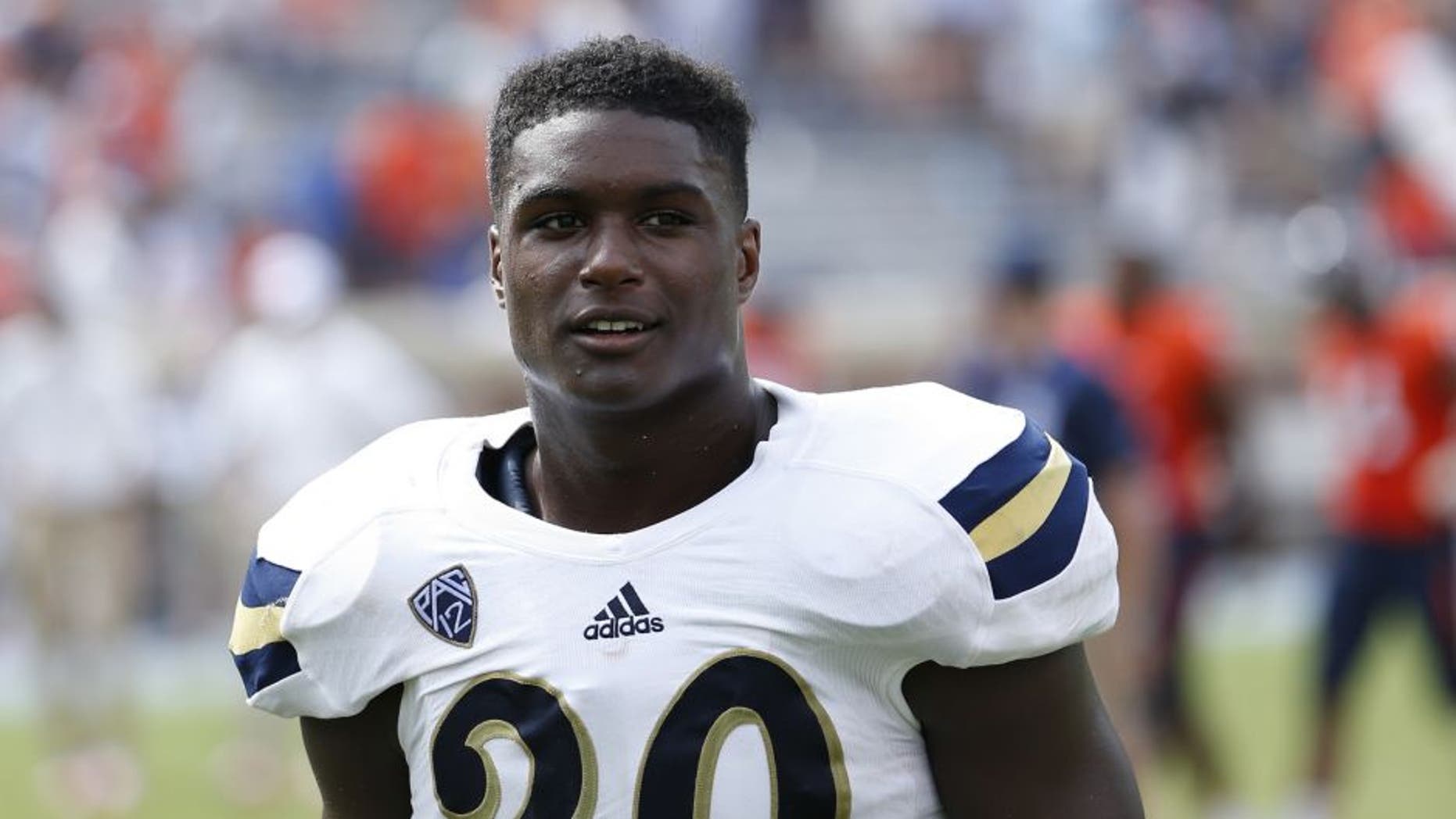 There's no nice way to put it: It was tough watching Myles Jack tumble out of the first round of the NFL Draft on Thursday.
Yes, the former UCLA linebacker injured his knee in September. But in an interview with Rich Eisen on Monday, Jack said he entered draft night 100 percent healthy, and will be ready to go for minicamp this week.
That is also what made his fall from a prospective Top 10 pick in the preseason to the second round (he went 36th overall to Jacksonville) this past weekend so tough.
Here's how Jack described the situation to Eisen Monday:
"It was, honestly, humiliating. It was embarrassing having to sit there, and afterwards walking out, having my girl to my left, my mom to my right, my grandmother to the right of her and having to look at them, it was a tough feeling," Jack said. "It wasn't a good night, truthfully."
Even on paper, those are tough words to read. Thankfully though, Jack is now a member of the Jaguars and seems ready to put the entire draft day ordeal behind him.
If anything, he's ready to use it as motivation for the rest of his NFL career.
"I can't wait to contribute, I can't wait to play this game and just prove people wrong," Jack said.
He continued.
"It's all motivation and I actually appreciate it. It's made me hungry. It's grounded me a lot."
As mentioned above, Jack says he will be ready to go when the Jaguars open rookie minicamp on Thursday.