#MuscleWatch: Lakers' Upshaw lost 20 pounds before signing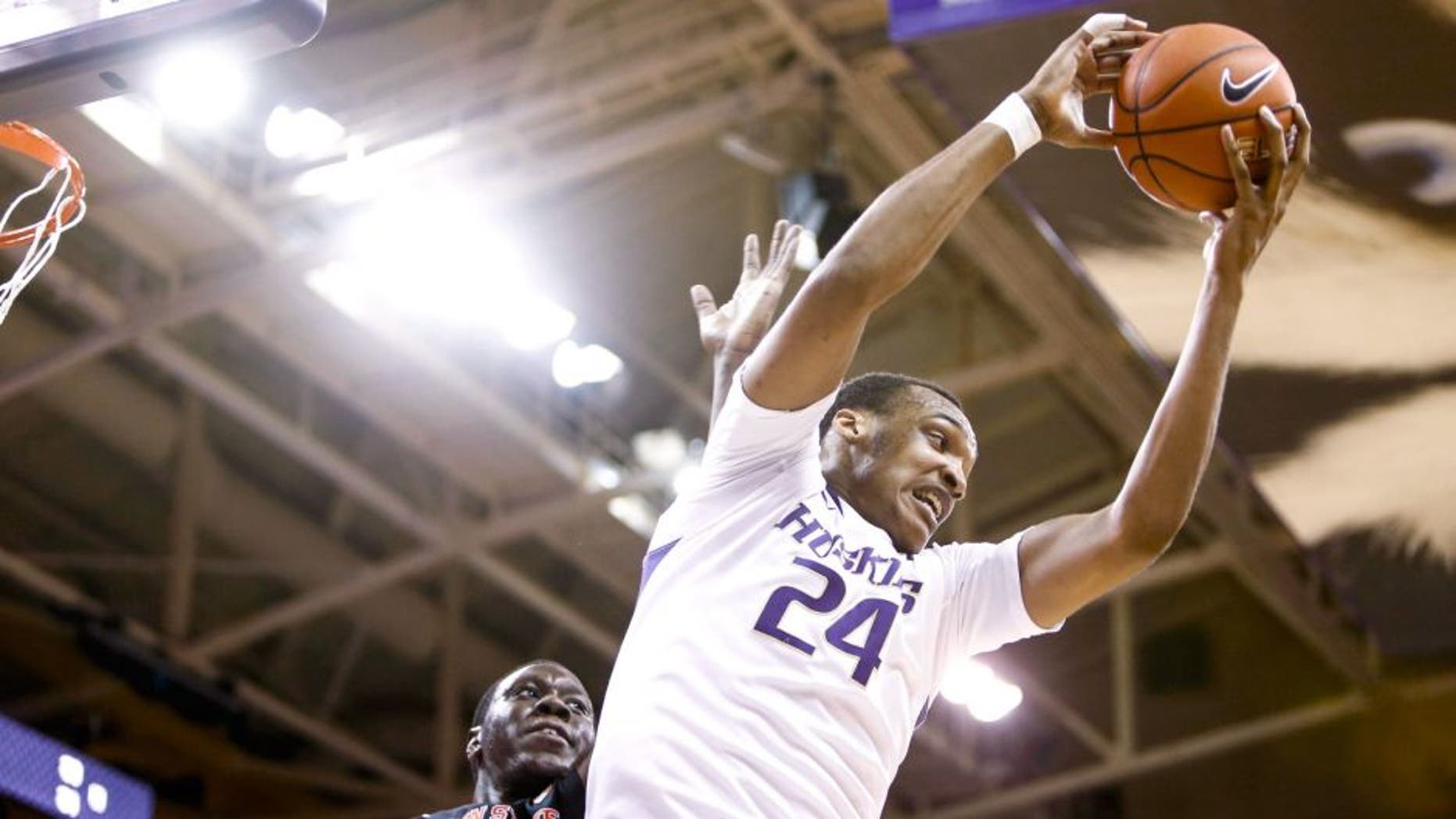 After going undrafted for a number of reasons, Robert Upshaw had an opportunity to demonstrate what he could bring to an NBA team during summer league. He came up short in Las Vegas, however, and it left him without a contract and on the outside looking in for the 2015-16 season.
And Upshaw knew it. As he told the Los Angeles Lakers' official team site: "In Summer League I didn't feel like myself, and I just didn't feel as fluid as I usually feel," Upshaw said. "When I got back to San Diego where I was training, I put an emphasis on being faster, quicker and slimmer."
So Upshaw became the latest basketball player to spend the summer in the gym and sculpting his body. It's such a regular NBA trend that it has its own social media hashtag (#MuscleWatch), but for Upshaw, it paid off. He lost 20 pounds, and he gained a chance with the Lakers.
Some of that weight loss was recognition of his need to be quicker and more conditioned. But Upshaw also admitted that he had other motives:
"The real reason I (lost weight) was because I felt like I had something to prove," Upshaw said. "There's been a lot of talk about the person I used to be and the person that I am. I just want to show everybody that I know who I am and who I can be as a person in this community and with this basketball team.
"I know what person I am. I just know I made a lot of bad decisions twice. When people see that, I feel they say this guy that can't be anything and won't be anything. I know that I have a second calling, and it's going to be a blessing to really do this."
Upshaw has a lot of critics to prove wrong. And it'll take a total effort to get there. But he seems to be on the right track.
(h/t NBA.com)