More than 13,000 Ronda Rousey 'D.N.B' shirts sold in first 24 hours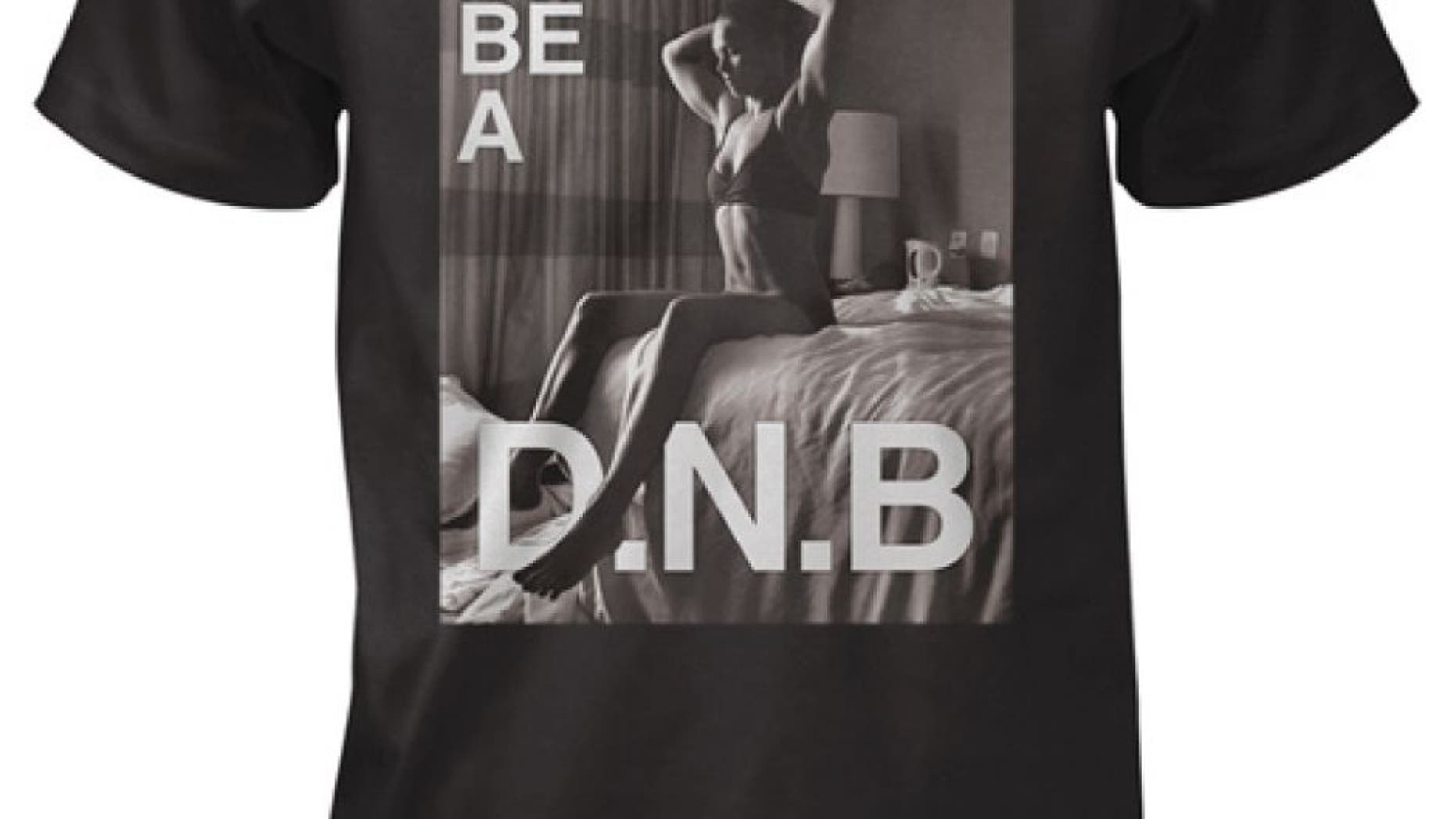 With apologies to Floyd Mayweather Jr., there no longer are questions surrounding the drawing power of UFC women's bantamweight champion Ronda Rousey.
Not only did her UFC 190 fight generate nearly a million tweets last Saturday night, but Rousey also manages to do great things for charity just by attaching her name to a product.
The latest instance is Rousey's "D.N.B" shirts fashioned after her recent quote in which the former Olympian said she wasn't a "Do-nothing b***h", which she explained was someone "who just tries to be pretty and be taken care of by someone else."
Rousey lent her image to a T-shirt sold online for $24.99, with part of the proceeds going to a charity, Didi Hirsch 501c3, "for their work in mental health services & for women with body image issues."
The goal for the campaign was to sell 1,000 shirts within two weeks. In the first 24 hours, more than 13,000 shirts were sold. As of early Saturday morning, more than 22,000 had been sold, and hoodies, sleeveless tees and tanks also were being offered.
With more than 12 days still to go on the project, chances are Rousey will have many more people standing up against being a "D.N.B."