More of the same in Cleveland as Browns appear headed toward changes in offseason _ again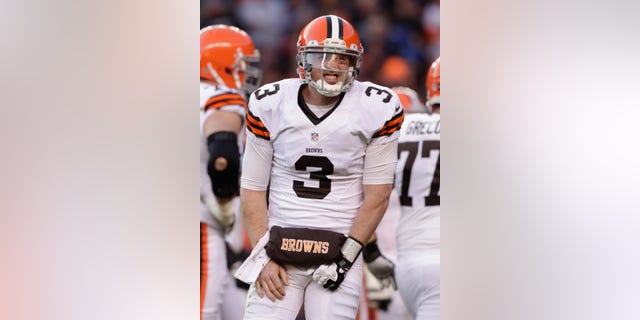 BEREA, Ohio – The season is about to end for the Browns, and usually that means change is next.
Two weeks ago, Cleveland still had a chance to make the playoffs. But two straight lopsided losses and a slew of injuries have placed the Browns in a familiar predicament as they prepare for Sunday's season finale at Pittsburgh. Coach Pat Shurmur is likely to be replaced next week, and new owner Jimmy Haslam and CEO Joe Banner may make sweeping changes to an organization that has had 11 double-digit loss seasons since 1999.
Kicker Phil Dawson, who was elected to his first Pro Bowl on Wednesday, said "change isn't easy and I don't know anyone who enjoys it." He's trying to block out an uncertain future as he prepares for what could be his final game with Cleveland.