Monty Williams honored with SagerStrong Award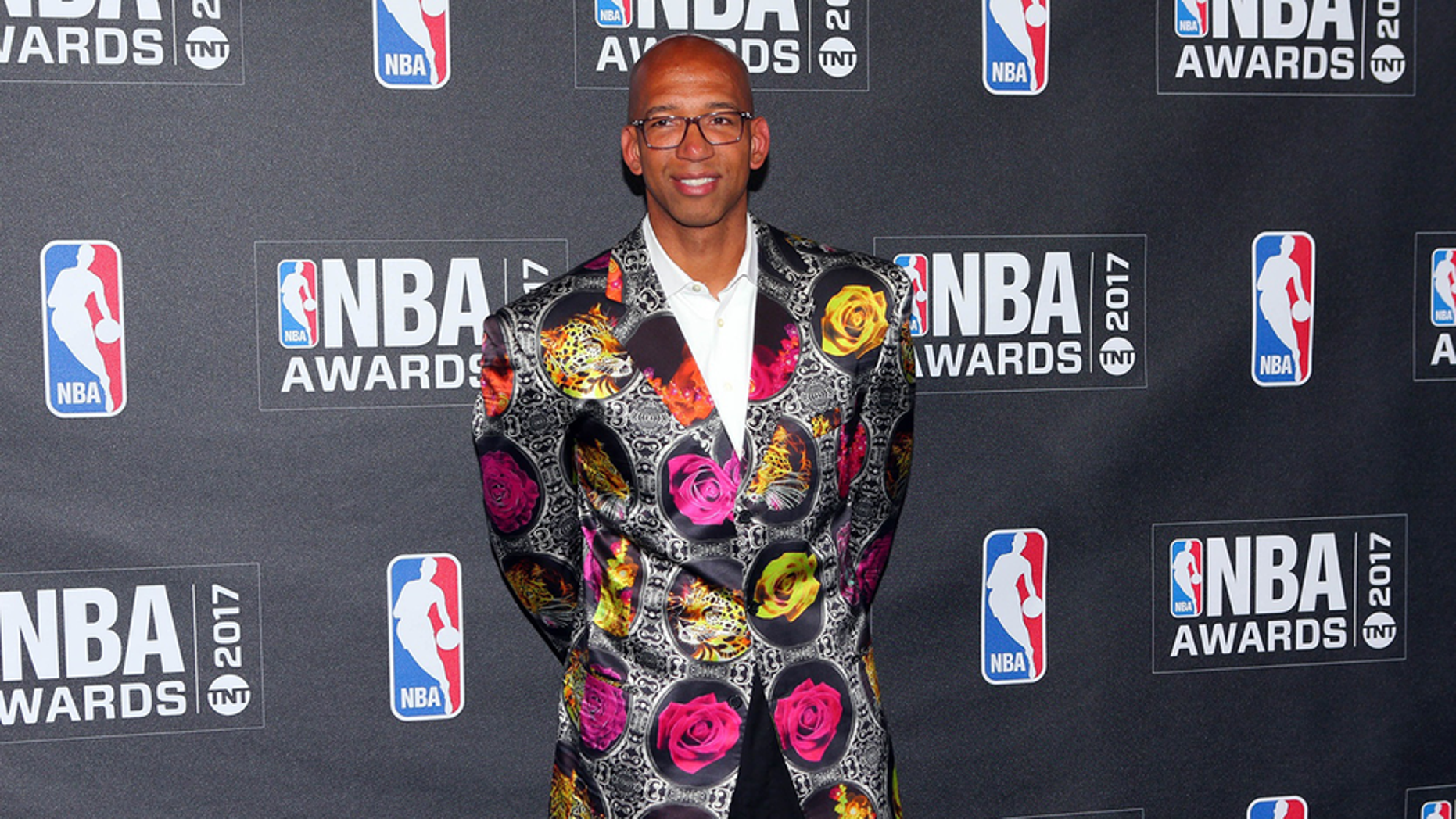 Monty Williams has shown more strength than anyone in the NBA this past year.
The former Pelicans head coach, Thunder assistant, and current Spurs vice president of basketball operations was honored with the SagerStrong Award at the NBA Awards Show on Monday.
Williams inspiredmany with his faith after his wife was tragically killed in a car accident in Oklahoma City last year.
In memory ofCraig Sager, the award was a colorful coat just like the former TNT reporter wore during games.