Montreal Impact release foxy Valentine's Day video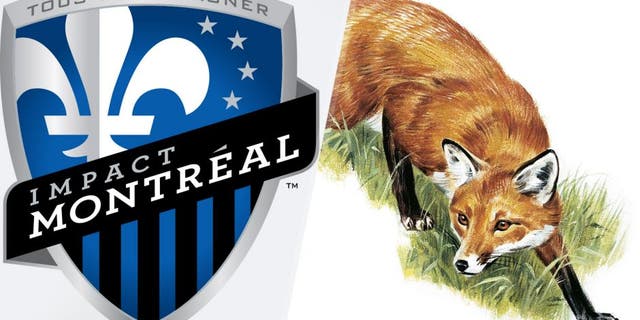 One of the spirit animals of the wildnerness, the fox encourages all of us to think outside the box and use our imagination. And, sometimes, it serves us a reminder to call upon unorthodox methods to attain our goals.
And if that means getting a certain message across on a special occasion, then by all means, the Montreal Impact have outfoxed all of us.
Catch our drift? No? Well, in honor of Valentine's Day, one of Major League Soccer's Eastern Conference teams north of the border released a special video to help us all remember that for the fox, it's not always easy on Valentine's Day.
Take a look at this cute pair of red foxes trotting pitchside at Stade Saputo. No fox given at all.
Adorbz.
Oh, and, Celine Dion? We're digging it!
H/T Twitter