Montoya in running for Furniture Row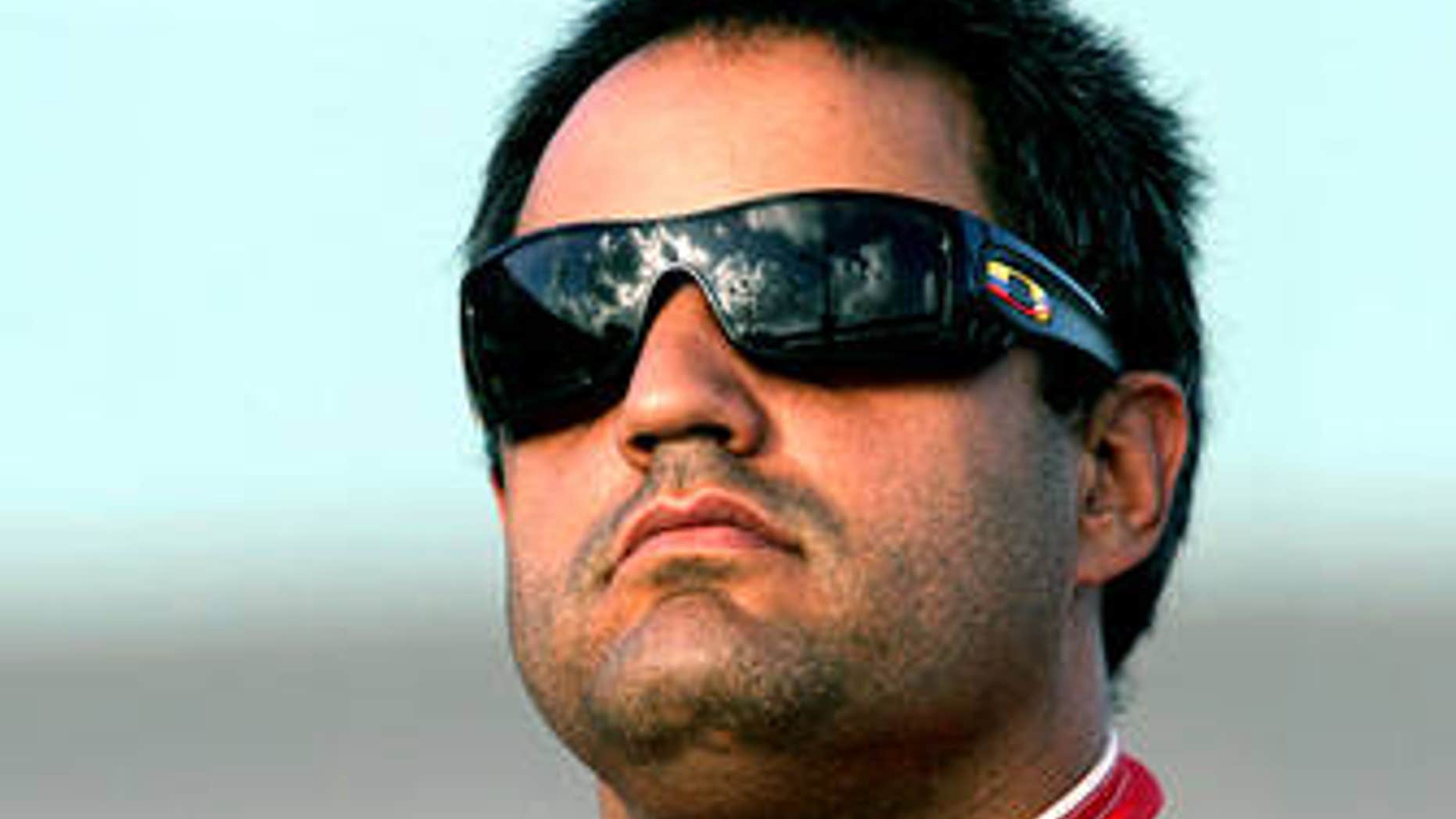 Juan Pablo Montoya took a tour of Furniture Row Racing on Tuesday.
FRR general manager Joe Garone confirmed to FOX Sports that Montoya visited the Denver-based shop and remains on the team's shortlist to replace Kurt Busch in 2014.
Montoya, 37, was informed Aug. 13 that his services would no longer be needed at Earnhardt Ganassi Racing. He had joined the Chip Ganassi-owned team in 2006 and ran his first full season in 2007.
Since moving to the Sprint Cup Series, the Colombian native has two victories -- Sonoma in 2007 and Watkins Glen in 2010. He qualified for the Chase in 2009 but hasn't been a factor since.
However, Montoya has been in full-out audition mode since the news of his impending departure from Ganassi. In his last four starts, Montoya's worst finish is 11th. He has posted two top fives and three top 10s. Plus, Montoya has climbed from 23rd to 19th in the points standings. His seventh-place finish at Atlanta was the driver's fifth top 10 at the track in 11 starts.
Montoya won the Champ Car title for Ganassi in 1999 prior to moving to Formula One, where he posted seven wins and 30 podium finishes.
Garone also told FOX Sports that there has not been discussion between Furniture Row Racing and Jeff Burton, who will part ways with Richard Childress Racing at the end of the year.