Montoya comfortable again in the car and eyeing 2nd Indianapolis 500 victory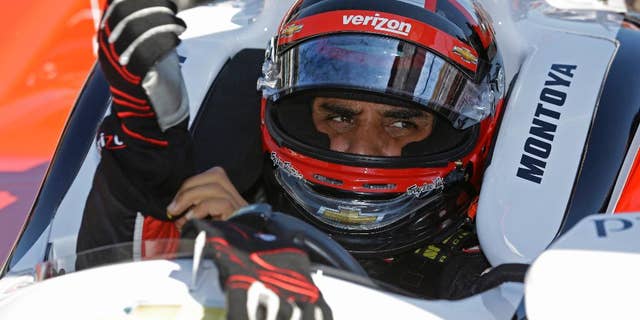 INDIANAPOLIS – Juan Pablo Montoya stormed on to the national scene in 1999 as a brash and fearless rookie who didn't hesitate to challenge the biggest names in open wheel racing.
The 23-year-old Montoya didn't hesitate to drive his car in the most precarious positions, and charged hard in his pursuit of winning races. He collected seven wins and won the CART Series championship, then picked up three more series victories the next year.
He also won the Indianapolis 500 that season in a rout: He led 167 of the 200 laps and beat runner-up Buddy Lazier by more than seven seconds.
Now back in IndyCar after a 14-year absence, Montoya believes he can win the Indy 500 again on Sunday.