Monday Morning Rewind: Twins' Santiago goofs around in the snow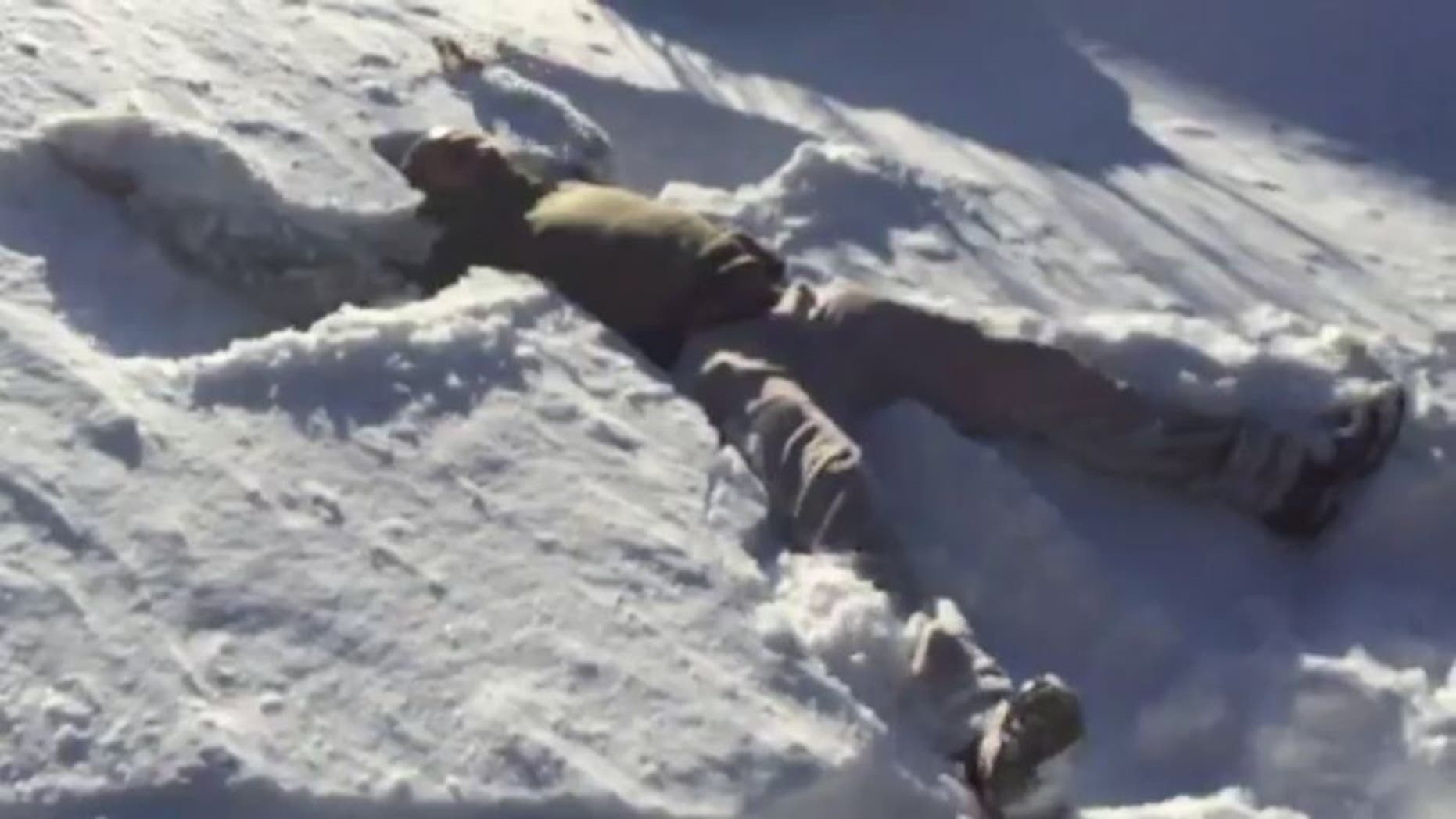 It's hard to track everything on the Internet and that's why we're here. To start off your week, we bring you some of the videos you might have missed the past seven days.
So sit back, relax and enjoy.
Be sure to keep two hands on the bat all the way through…
A video posted by Logan Schafer (@lschafer22) on Jan 17, 2017 at 11:31am PST
He made a… wait for it… Sano angel.
-- Minnesota Twins (@Twins) January 18, 2017

Missed it by thiiiiiiiiiis much…
A video posted by BTheChangeuWantToSeeInTheWorld (@hectorsantiago53) on Jan 18, 2017 at 7:47pm PST