Monday Morning Rewind: Twins master the bottle flip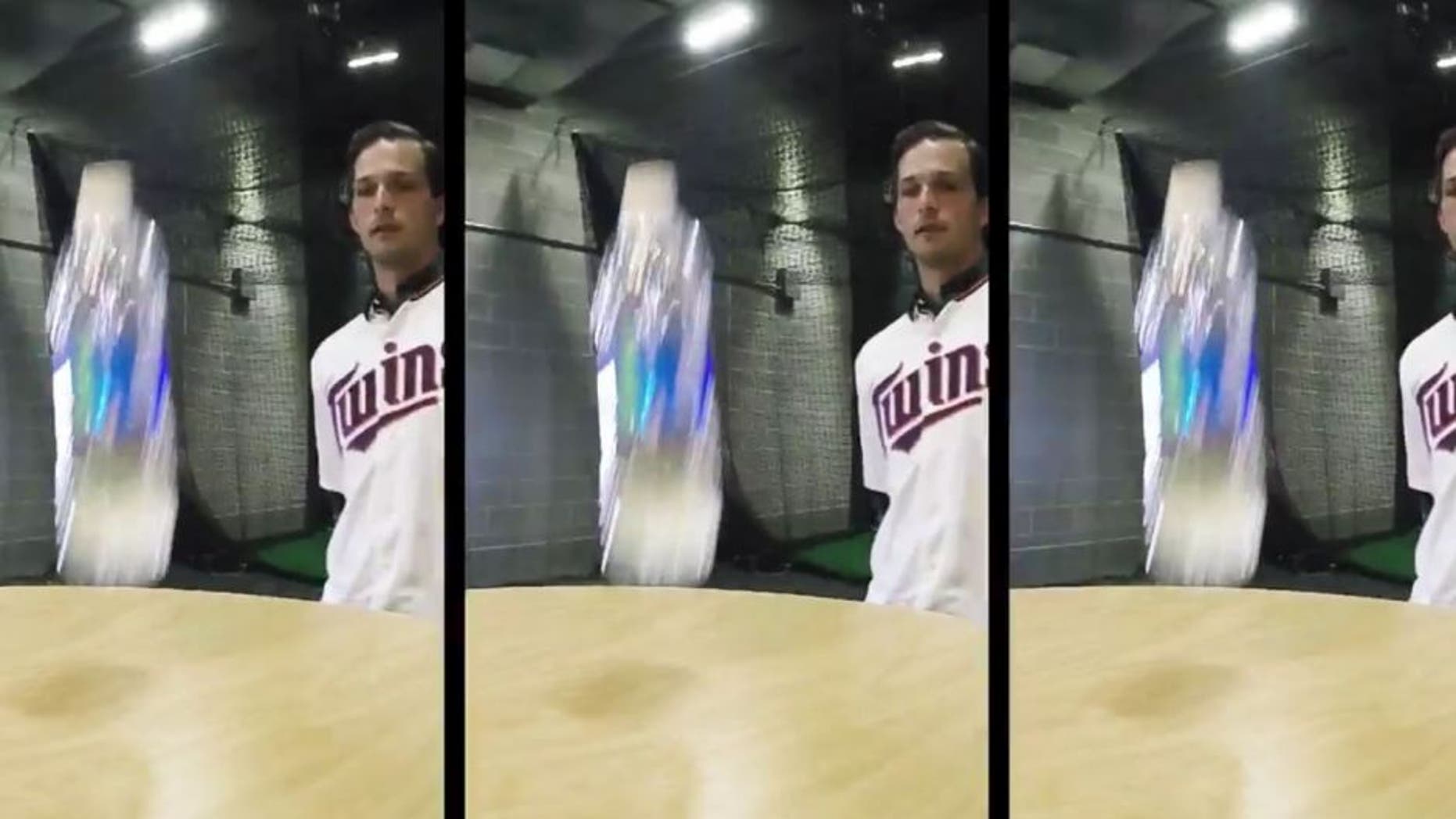 Keeping track of all the best videos on the internet can be a full-time job.
Fortunately for you, it's our full-time job.
To start off your week, we bring you some of the videos you might have missed the past seven days.
So sit back, relax and enjoy.
We can't wait to see these skills put to use on the field.

KAT.

Seriously, so excited for the start of baseball.

It's the shoes.
Our favorite part is the guy from Tennessee who's never stood on a frozen lake before: