Monday Morning Rewind: How to get over 100 retweets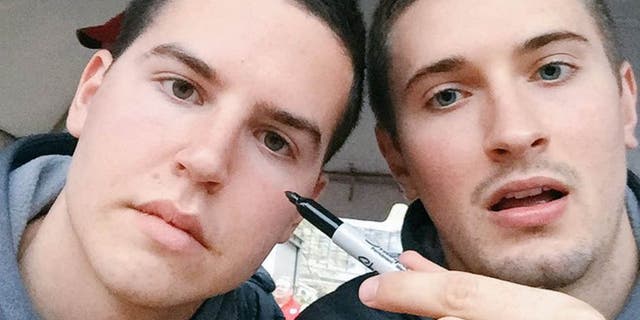 It's hard to track everything on the Internet and that's why we're here. To start off your week, we bring you some of the videos you might have missed the past seven days.
So sit back, relax and enjoy.
Anything for 100 retweets, right?
The Ken Bone crazy continues, pictured here at Camp Randall Stadium.
You can never get enough of "Jump Around"
The seriousness of his answer is the best part.
Valid.