Monday Morning Rewind: Donald Driver and the next generation of Packers players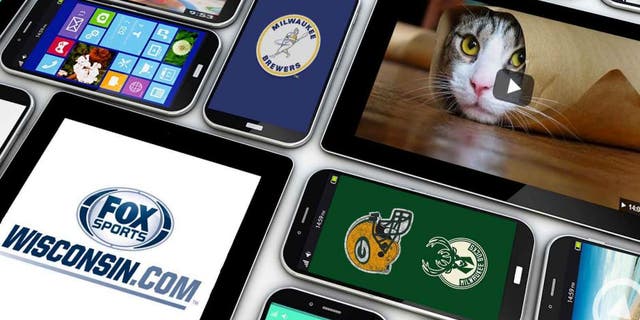 NEWYou can now listen to Fox News articles!
It's hard to track everything on the Internet and that's why we're here. To start off your week, we bring you some of the videos you might have missed the past seven days.
So sit back, relax and enjoy.

Sign him, Packers.

Yeah, but what is this to do to the seating chart?

Donald Driver still has hops.

Who says punters don't contribute?

Baseball-themed announcements are the best announcements.