Monday Morning Rewind: Bucks dunk over entire basketball team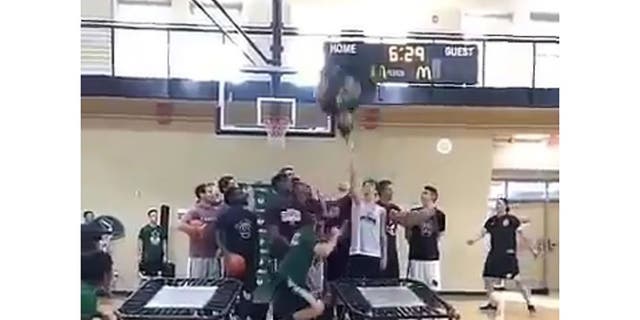 It's hard to track everything on the Internet and that's why we're here. To start off your week, we bring you some of the videos you might have missed the past seven days.
The real question is could they jump over two teams at the same time?
Michael Blazek's route running is top notch.
'Don't worry, mom, I was at the library studying all day'
THAT is one cute dog.