Molotov cocktail thrown through window of strip club Knicks' Early visited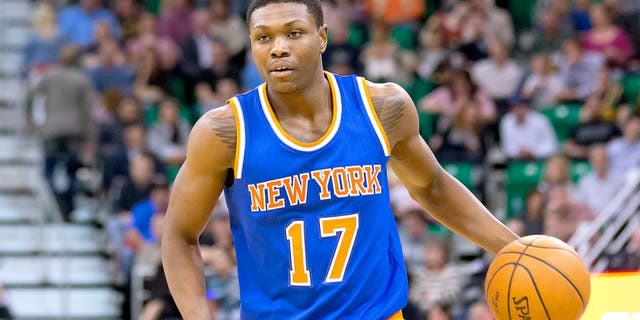 Early Wednesday morning, on a trip back from a strip club in Queens to his Manhattan home, Knicks forward Cleanthony Early had the Uber he was in boxed in by robbers. He was shot in the knee and robbed of the jewelry he was wearing at the time.
Now, it's not just Early who's had to deal with a recent attack.
From Natalie Musumeci of the New York Post:
According to a source who spoke with the Post, this isn't exactly new.
"This club is a hot spot, so cops always respond quickly," an anonymous worker told the Post. "There is always some sort of problem there."
There is no mention on if the Molotov cocktail and the Early robbery are at all related. Early is reportedly expected to make a full recovery.