MLB reportedly clears Yu Darvish of any connection with brother's alleged gambling ring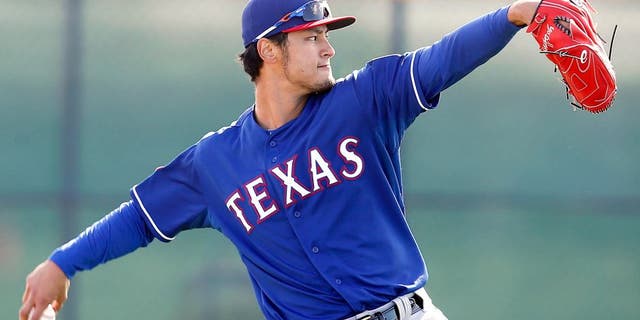 Texas Rangers pitcher Yu Darvish has no connection with his brother's alleged gambling activities in Japan, Major League Baseball has found, The Dallas Morning News is reporting, citing an unnamed source.
Sho Darvish was reportedly charged in October with running an illegal baseball gambling ring that took bets on games in Japan and in MLB. Yu Darvish had denied any knowledge of the alleged gambling.
"While I understand that Major League Baseball must conduct an investigation, I am certain that they will find that I had no involvement in this matter whatsoever," Darvish had said in a statement.
Sho Darvish took in about $157,000 in bets, The Japan Times reported. Apparently, none of the bets involved Rangers games.