MLB pitchers blast Marlon Byrd after another positive PED test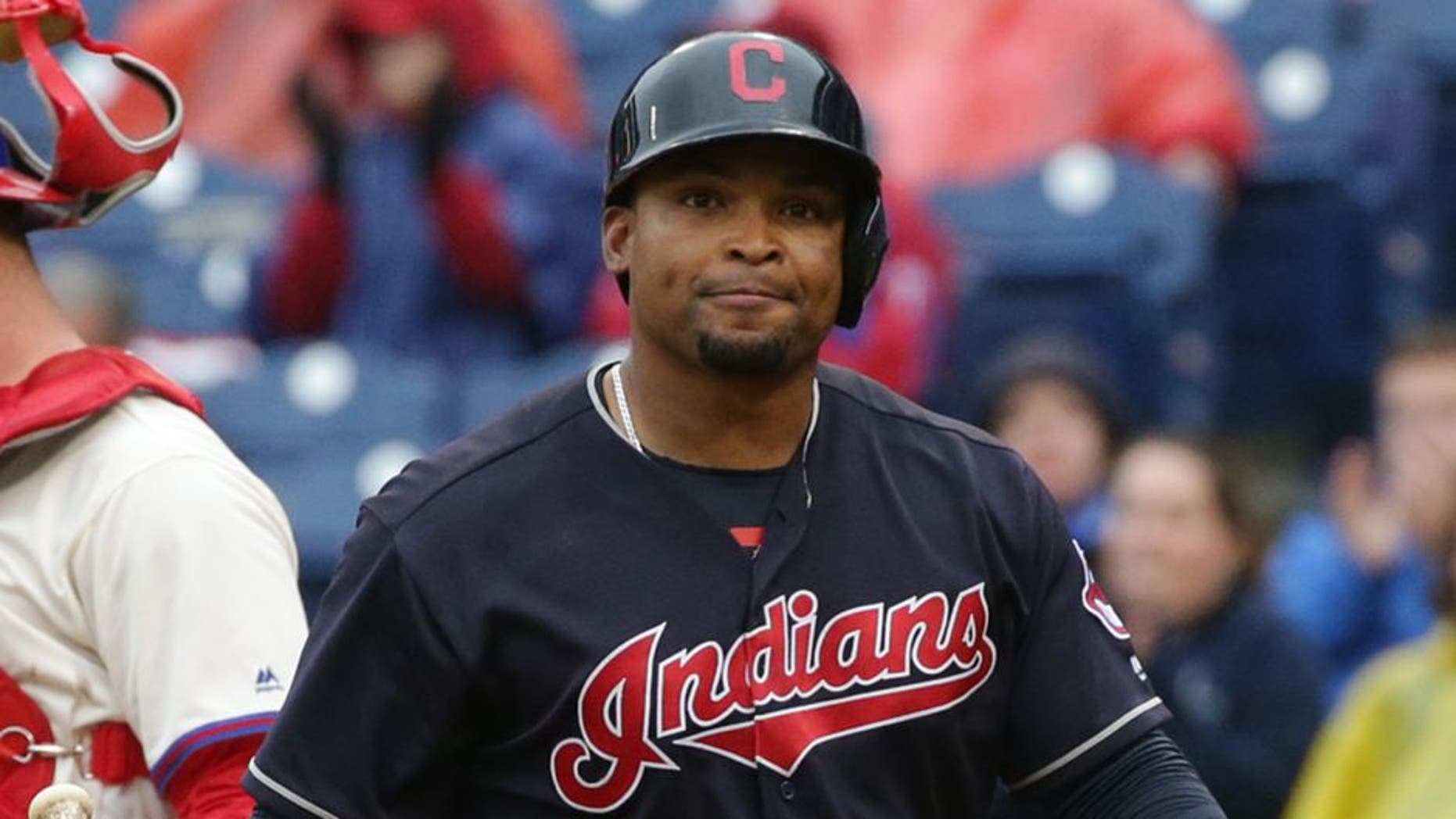 Cleveland Indians outfielder Marlon Byrd was suspended Wednesday for testing positive for a performance enhancing drug, making it the second time in four years that he violated MLB's drug program.
Byrd, 38, was caught taking the growth hormone Ipamorelin, resulting in a 162-game ban. In 2012, he was suspended for 50 games after testing positive for Tamoxifen, which he claimed was a prescribed by a physician for a "private medical condition unrelated to baseball."
In both cases, Byrd accepted his suspensions without appeal, but denied that the banned substances he ingested were taken for performance-enhancing reasons.
While Byrd's denial of cheating is a common story among athletes who get caught using banned substances, his peers aren't buying it.
Several MLB pitchers -- former and current -- took to social media Wednesday to express their thoughts on Byrd's second suspension, and they didn't tread lightly.
Dan Haren, now retired, pointed to his career stats against Byrd, who owned a lifetime 1.392 OPS (.944 slugging percentage) in 36 career at-bats against him.
San Diego Padres pitcher Jeremy Guthrie crushed Byrd on Twitter, labeling him and all PED users "a joke" and "cheaters."
Detroit Tigers pitcher Justin Verlander, who has been very vocal about his disdain for PED users, simply used an angry emoji to comment on the situation.
According to Zack Meisel of Cleveland.com, Byrd met with his teammates Wednesday and said that the one-year ban would likely be the end of his MLB career.