MLB moves Venezuela scouting showcase to Panama over security concerns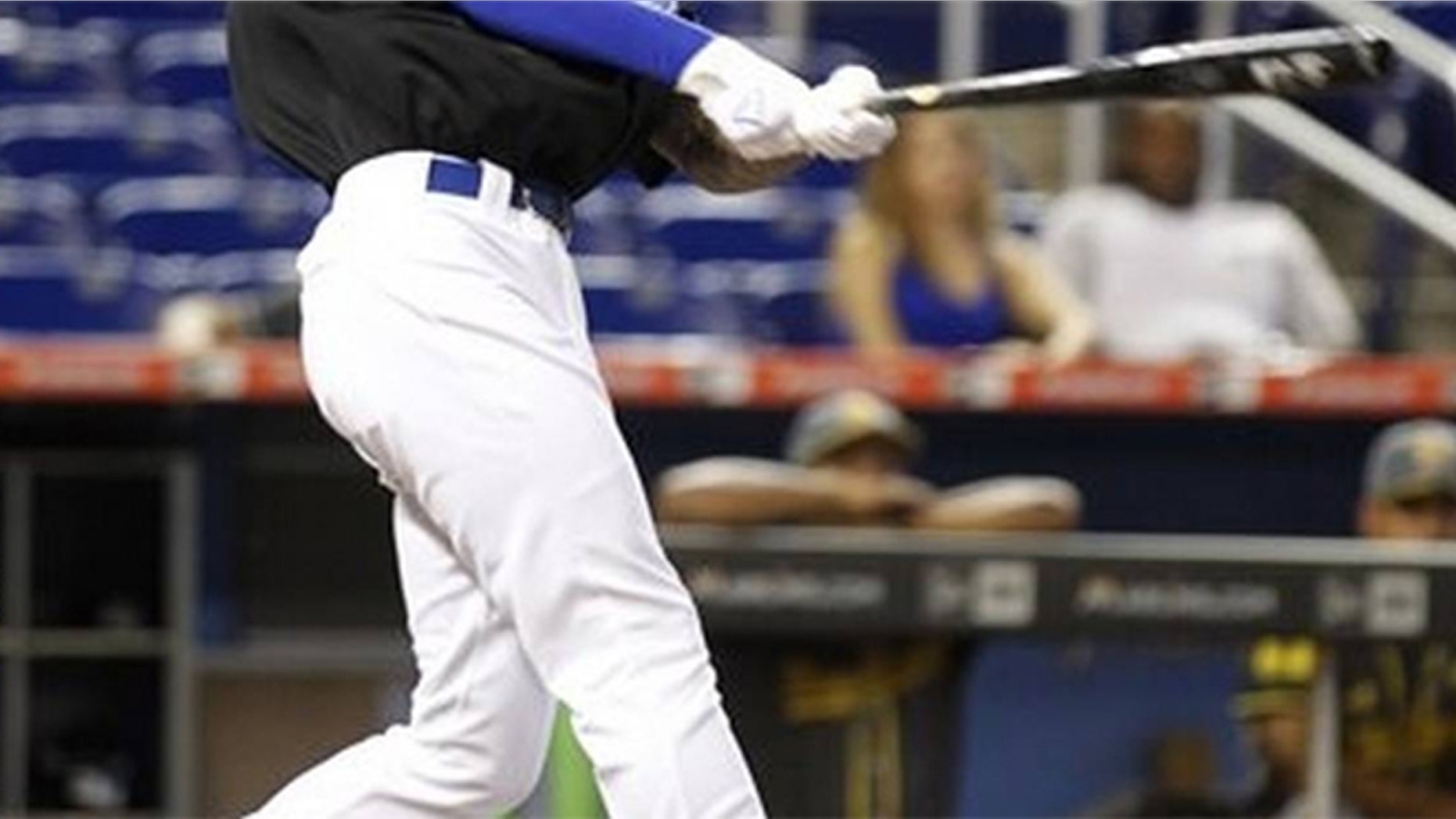 The situation in Venezuela has been deteriorating almost as fast as the country's talent has risen in Major League Baseball.
And the league has noticed the country's collapse, both in economic and social order, and decided to shift its annual showcase of Venezuelan baseball talent to Panama.
"We didn't feel that we could provide adequate security in Venezuela to the players, scouts and team executives," John Blundell, vice president of communications for MLB, told Fox News Latino. "It was the most prudent available option."
The showcase, which will be held this year on Nov. 16-17, features the top amateur prospects in the country. According to Baseball America, many of them reach verbal agreements with big league clubs at the showcase, even though they aren't able to sign contracts until July 2 of the following year.
Venezuela is an important source of talent for MLB teams.
Of the 864 players on major league rosters for opening day in 2016, 63 came from the South American nation, third behind only the continental U.S. (626) and the Dominican Republic (82).
Among them are perennial All-Stars like Detroit's Miguel Cabrera, Houston Astros second baseman José Altuve and Seattle Mariners ace Félix Hernández.
There shouldn't be any effect on the talent that shows up at the 2016 showcase, Blundell said.
"We eased our rules on travel reimbursement," he said, "which will allow the teams to get all the players they want to see to Panama. We're confident that no top amateur prospect will be left out."
The decision, he noted, wasn't taken lightly.
"We have been monitoring the situation in Venezuela for some time now very closely," he told FNL. "Our security department has been in touch with security agents in the country, and we are very aware of the problems there."
Apart from sharp shortages of goods, a contracting economy laid low by depressed oil prices, staggering inflation and a socialist regime that is cracking down on press and other freedoms, Venezuela's homicide rate is among the highest in the world. Baseball players like the Washington Nationals' Wilson Ramos or their family members have been kidnapped and held for ransom.
In the last decade or so, 16 MLB teams have closed their baseball academies in Venezuela, leaving only the Chicago Cubs, Detroit Tigers, Philadelphia Phillies and Tampa Bay Rays with facilities there.