Mizzou strength coach: How racial tension bubbled over on our campus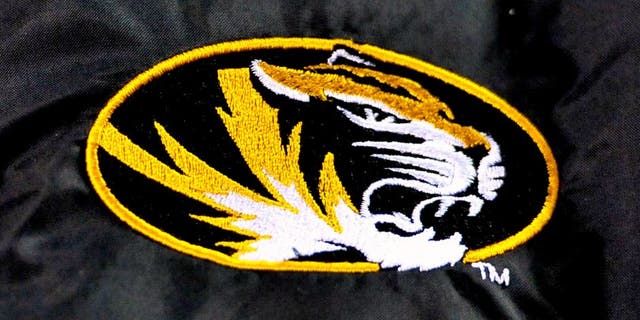 NEWYou can now listen to Fox News articles!
Dr. Pat Ivey, Missouri's associate AD of athletic performance and the football team's strength coach, joins Bruce Feldman to discuss how racial tension bubbled over this week in Columbia, why football players decided to get involved and how such a huge divide on many issues came to exist between students and Mizzou's leadership.
Click on the embedded player above to listen to the podcast. You can also get every episode of The Audible delivered to you by subscribing on iTunes.
MORE: Ex-Mizzou WR: It's ridiculous president Wolfe was forced to resign