Missouri gains commit from little-known prospect Jerod Alton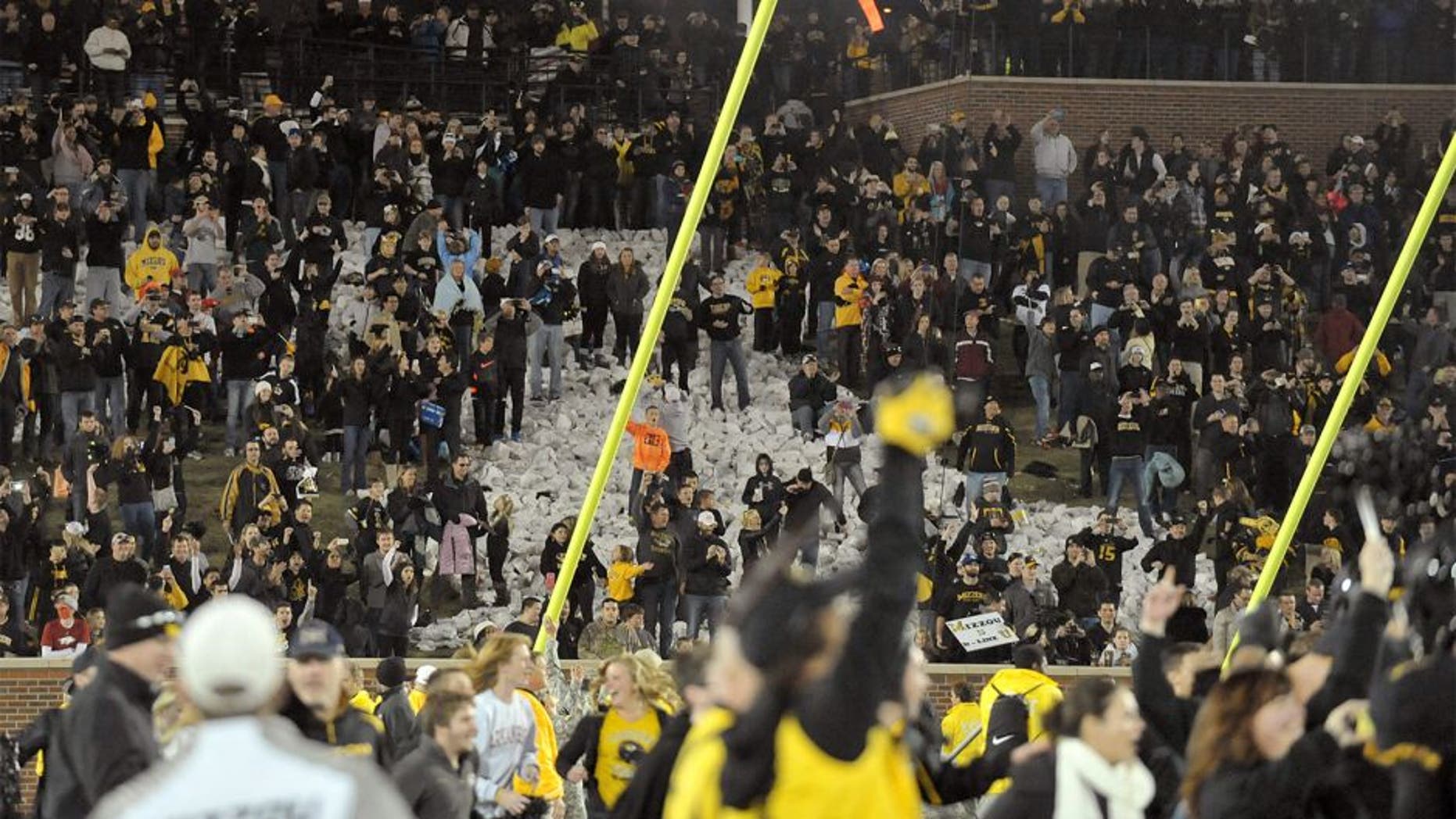 The Missouri Tigers have gained their 13th commitment of their 2016 recruiting class with the pledge of Saint Louis athlete Jerod Alton.
Alton's commitment comes with little fan fare, as he has yet to receive an evaluation from 247Sports, however Iowa, Illinois and Syracuse have all extended him scholarship offers.
While the 5-foot-10, 179-pound Alton may be coming to Columbia as an under the radar prospect, Gary Pinkel and staff have few peers in terms of talent recognition and development skills. Given time, Alton may very well turn into the next household name from Mizzou that no one saw coming.