Miss Washington USA not charged in Marco Pappa stabbing incident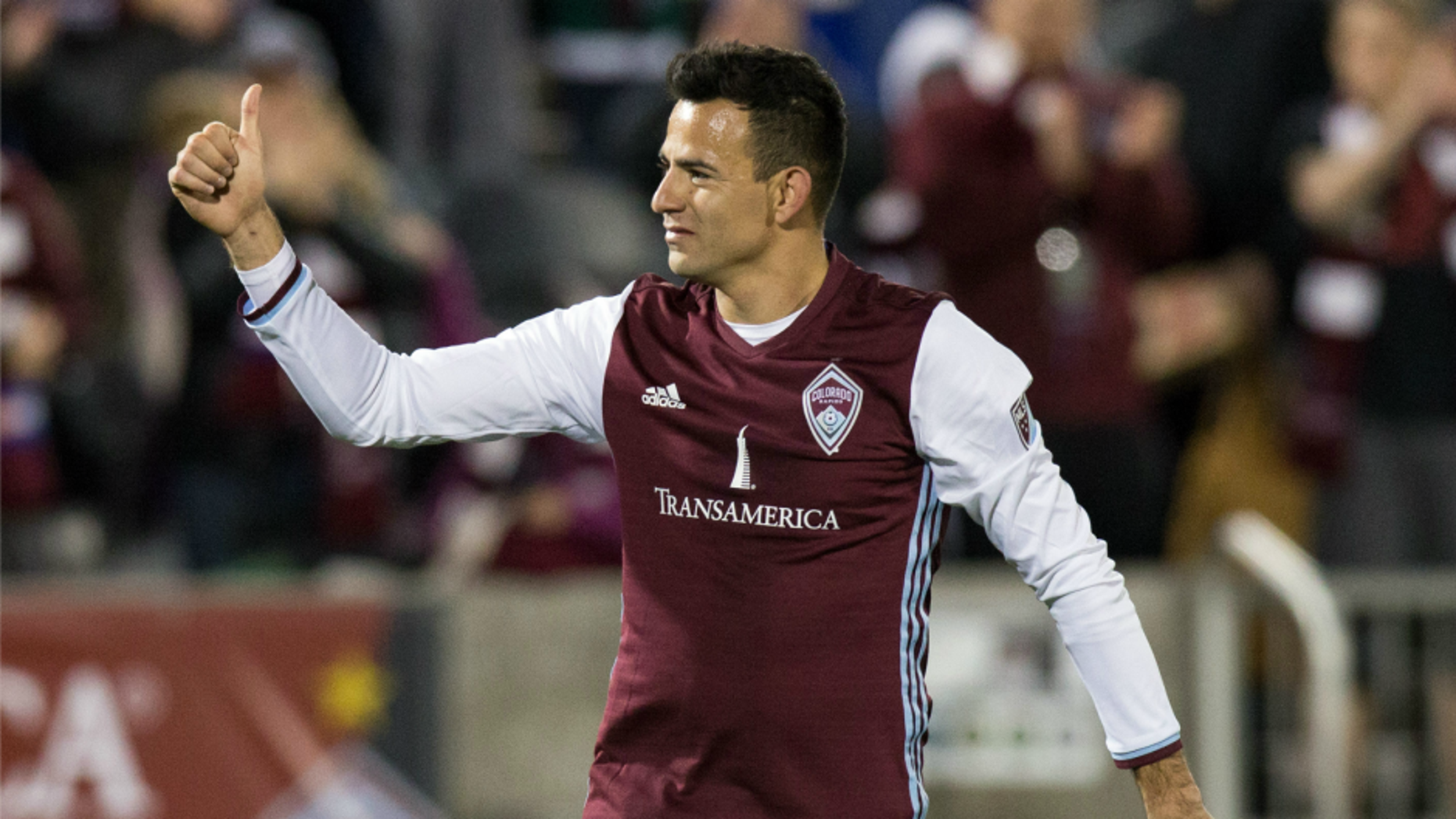 Colorado Rapids midfielder Marco Pappa was involved in a strange incident in December, where he was hospitalized for stab wounds after an apparent confrontation with ex-girlfriend and Miss Washington USA, Stormy Keffeler.
On Thursday, announced they will not file charges against Keffeler over the incident.
"No criminal charges are being filed," Dan Donohoe, spokesman for the King County Prosecutor's Office, told The Denver Post. "The case has been declined as legally insufficient."
The specifics of the stabbing case were unclear. Keffeler, who appears to have been present at the time of the incident, apparently changed her recollection of events several times while speaking to law enforcement. According to police records, officers found Pappa in his Seattle apartment on Dec. 17 with stab wounds and soaked with blood. They also found a bloody kitchen knife and Keffeler with blood on her hands.
Keffeler, a former Lingerie Football League player, was crowned Miss Washington USA in October, but resigned her crown in January after she failed to disclose a conviction for driving under the influence.
Pappa, who has since recovered from the incident, was traded from Seattle Sounders to Colorado Rapids in December and, after recovering, has become an important member of his new team.