Minnesota Twins to host 'Prince Night' honoring late musician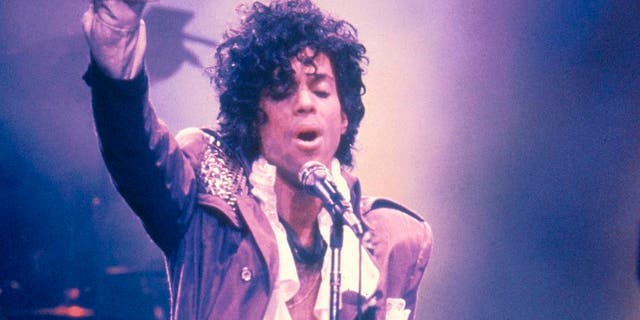 NEWYou can now listen to Fox News articles!
Exactly a year after Prince's death, the Minnesota Twins have announced a special theme night in honor of the late rock star and Minnesota native.
"Prince Night" will take place on June 16, according to the team website. The first 10,000 fans through the doors at Target Field will receive "Purple Rain" umbrellas, and Prince's music will, naturally, be played throughout the evening before, during and after the game.
Twins players will wear special themed t-shirts during batting practice shirts that will be auctioned off afterward, with the profits benefitting the Achieve Minneapolis initiative, which fundsmusic grants for local public school students.
There will also be "Prince-themed fireworks," which I can only imagine are the most charming explosions to ever rend the night sky. The team will also give $10,000 to Minnesota Public Schools to "benefit students with an interest in music."
The Twins will host the Cleveland Indians for the game, and I, for one, hope they serve pancakes afterward regardless of the results.
Dan is on Twitter. Pancakes.
Larry Busacca/PW | WireImage for Parkwood Entertain