Minnesota House approves plan to build new Vikings stadium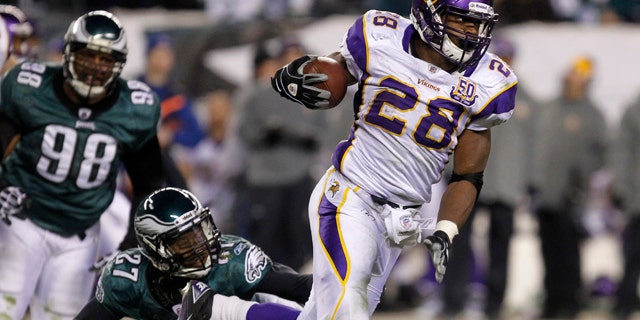 ST. PAUL, Minn. – The Minnesota House on Monday night approved an amended plan to build a new $975 million stadium for the Vikings.
After more than eight hours of debate, the plan was passed with a 73-58 vote, the Pioneer Press reported.
The vote must now clear the Senate and will likely face negotiations between the House and Senate before another round of votes.
Under the original proposal, unveiled by Gov. Mark Dayton in March, the Vikings would pay $427 million toward construction, while the state kicked in $398 million and the city of Minneapolis shouldered $150 million.
But the amended plan raises the Vikings' share to $532 million, and takes the state's share down by $105 million.
The Vikings, who have committed to playing in the Metrodome in 2012 even though the lease is expired, have long been rumored as a candidate to move to Los Angeles if the state does not move forward on a new stadium.
The need for a new stadium became all the more evident in Dec. 2010 when part of the 30-year-old dome's roof collapsed under the weight of snow, though fortunately the building was empty at the time.