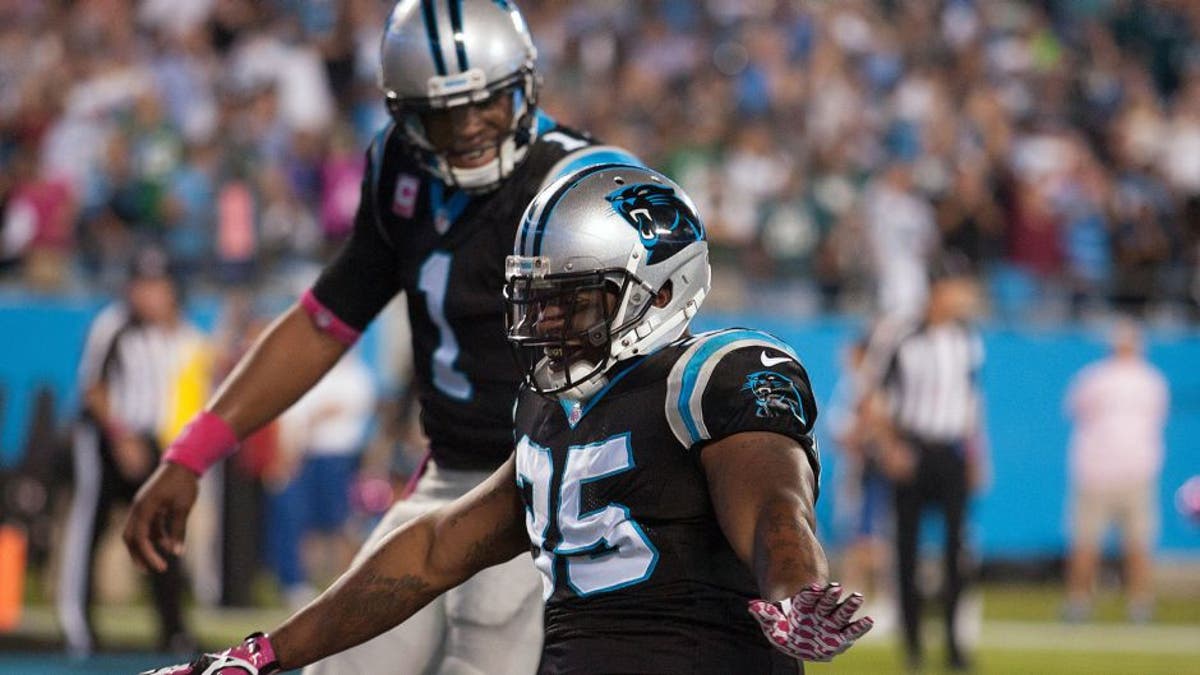 Tell us how you really feel, Mike. Apparently, the fullback of the Carolina Panthers, Mike Tolbert, has pretty much zero concern about whether or not Peyton Manning goes out on top, which is exactly the mindset he should have.
When asked about the sentimental aspect of Manning's possible final game, Tolbert summed it up with a simple "he had his chance, and now it's our turn" type of approach.
Via Scott Fowler of The Charlotte Observer:
Tolbert and company are just ready for the Panthers to get their first Super Bowl victory, so you can't blame him for not caring very much about Manning's personal legacy.
Jeff Smith writes about the NFL for FOX Sports. You can find him on Twitter @JSM8ith.