Mike McCarthy believes former Packer B.J. Raji isn't done playing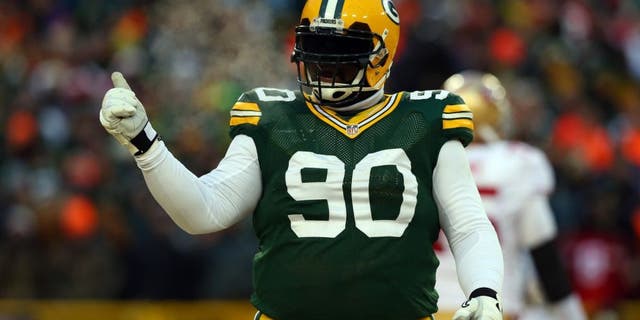 Defensive tackle B.J. Raji announced his "hiatus" from the league earlier this month. But his former coach doesn't think we've seen the last of Raji on an NFL field.
Green Bay Packers coach
"I think he'll play again," Green Bay Packers coach McCarthy told ESPN. "But it would have to be at the right time. He needs to go through this process of his life. But he's also open to other challenges and opportunities out there. But this is purely a family-focused decision."
Raji, who spent his entire six-year career in Green Bay, turned down a contract offer from the Packers to play in 2016. Raji was named to the Pro Bowl in 2011 and helped the Packers win their last Super Bowl in 2010.