Michigan State, facing UConn for another Final Four berth, gets its timing back just in time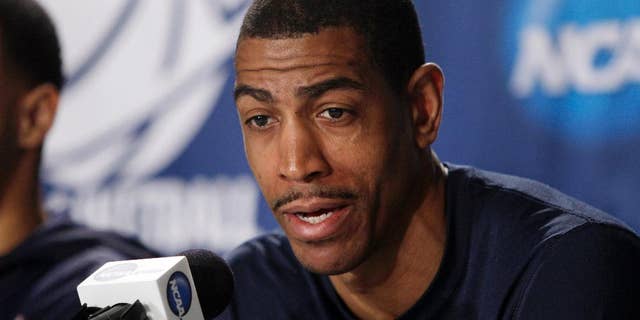 NEW YORK – Michigan State faces UConn on Sunday seeking its seventh Final Four berth in 16 seasons.
The fourth-seeded Spartans' seniors are looking to keep alive a streak. Since coach Tom Izzo took over in 1995, every player he recruited who stayed four years has reached a Final Four.
The seventh-seeded Huskies' seniors won a national title as freshman, but UConn was barred from last year's NCAA tournament because of academic sanctions.
The Huskies expect their fans to make Madison Square Garden sound like a home game in the East Regional final.
Michigan State is peaking at the right time after injuries ravaged the roster during Big Ten play.