Michigan International Speedway making safety improvements to facility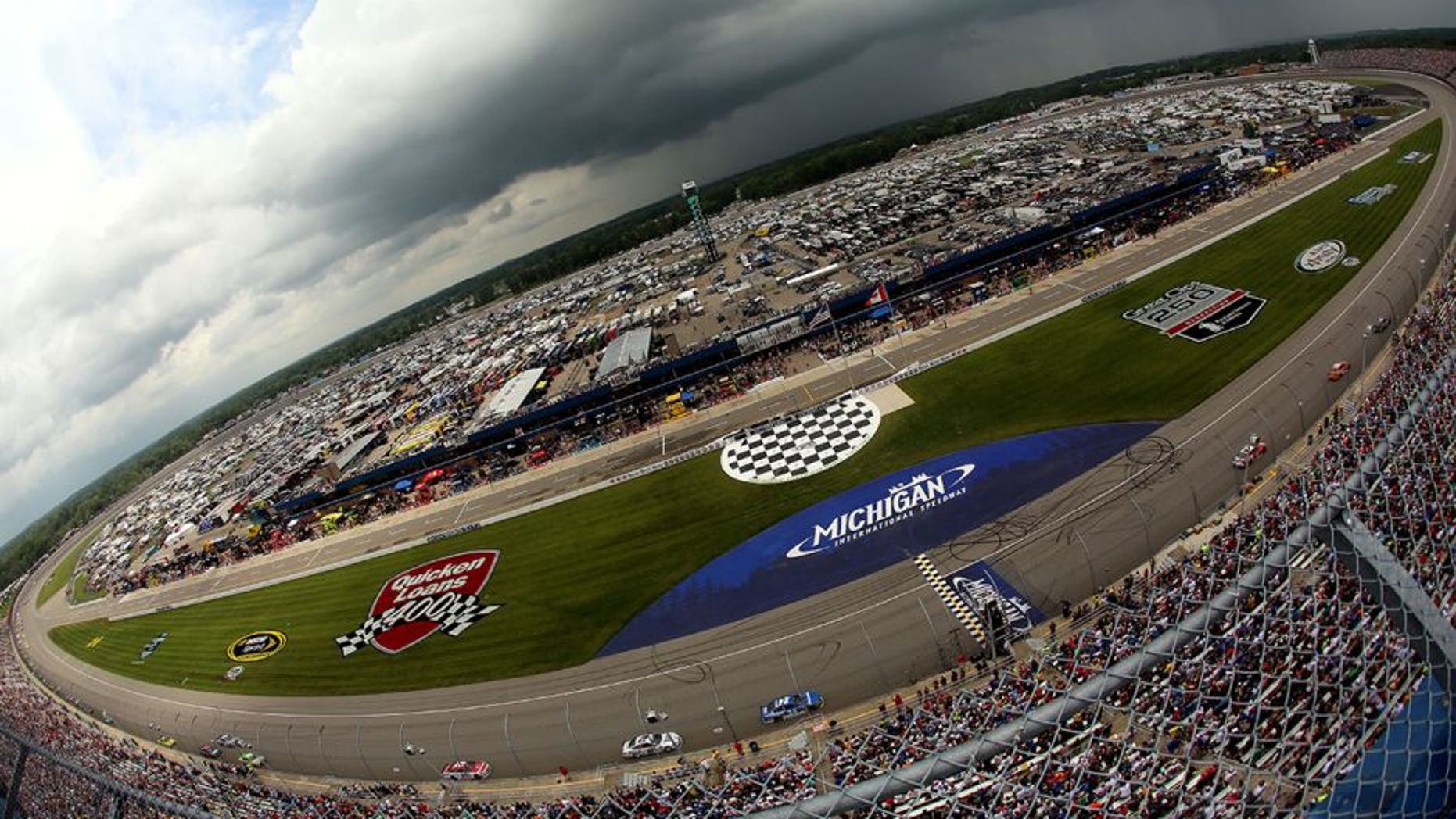 Michigan International Speedway announced Monday it will be extending the exiting wall in the tri-oval to improve overall safety ahead of this weekend's Pure Michigan 400 race weekend.
The speedway will add approximately 150 feet of temporary wall to the existing wall separating pit road from the frontstretch tri-oval, extending toward Turn 4. In addition, attenuators will be put at the end of the wall to absorb any impact.
The decision came following a pre-race review of the facility by International Speedway Corporation and NASCAR.
Prior to adding the temporary wall, MIS had already installed 700 linear feet of Steel and Foam Energy Reduction (SAFER) barriers to the walls at pit entrance and exit.
After this weekend's NASCAR events, the track will work with Cheaha Construction to install an additional 7,500 linear feet of SAFER barriers to the outside walls along the frontstretch and backstretch, as well as the inside tri-oval pit wall.
"We will continue to review the facility to provide updates as circumstances warrant," the track's statement read.
Two weeks ago at Pocono Raceway, three vehicles spun off the racing surface and onto pit road, making contact with the pit wall. Rookie Jeb Burton did so in Sprint Cup Series practice, Ray Black Jr. spun out in the Camping World Truck Series event, and Kasey Kahne had a frightening incident in the Sprint Cup Series race, which everyone walked away from.
After that weekend's events, NASCAR vowed to work with the speedway to keep cars from spinning onto pit road.