Meyers Leonard talks about how he's worked through his slump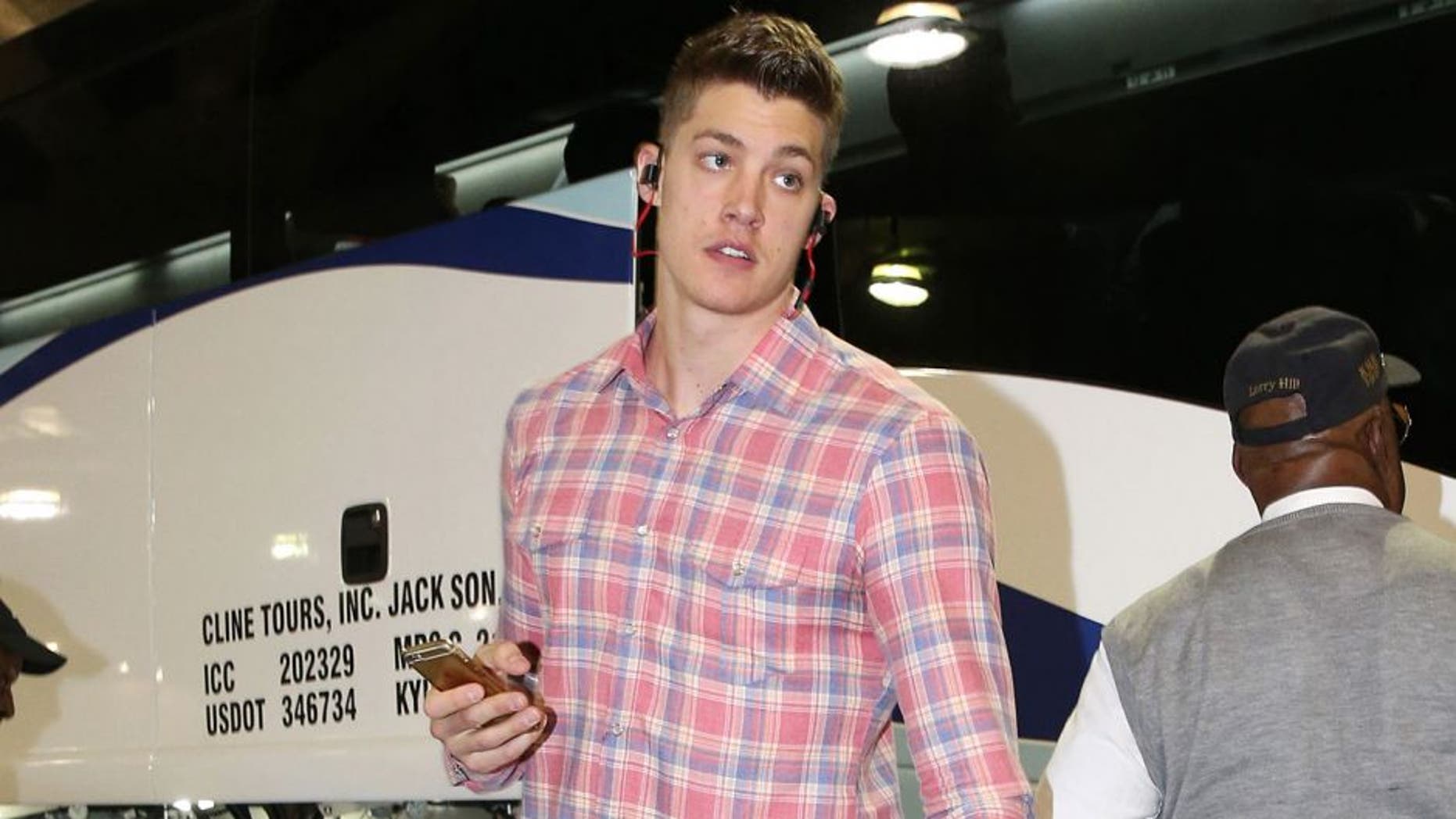 Portland Trail Blazers big man Meyers Leonard isn't having the type of season many expected before the year began. He isn't knocking down threes and his overall efficiency is way down from where it was a year ago.
A shoulder injury stagnated his progress, but over the past few games Leonard has returned to form. Here's what he told SB Nation's Blazer's Edge about how he made the improvement:
Leonard is shooting 52.9 percent from behind the three-point line in his last three games, and the volume is high.
It's an extremely hopeful sign for a player that's critical to Portland's short and long-term success.