Mets' Wright draws three walks, plays nine innings in fifth rehab game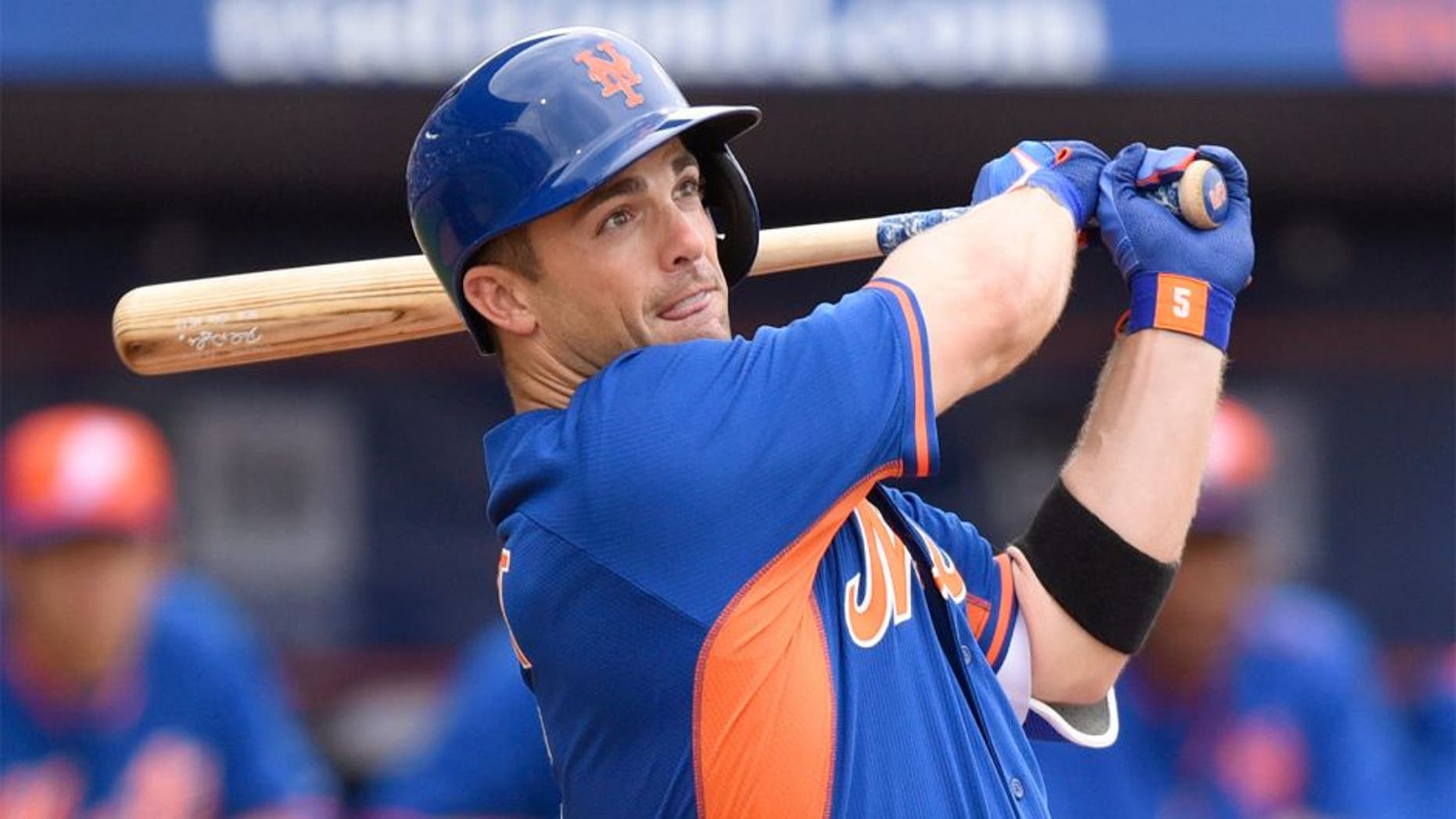 New York Mets third baseman David Wright played all nine innings Tuesday night in his fifth rehab game for the Class A St. Lucie Mets.
Wright walked in his first three at-bats before striking out swinging in the seventh inning. He also committed an error at third base with a wide throw to first that eventually led to three runs.
The 32-year-old Wright is 4-for-15 with four singles, five walks and three errors during the rehab assignment. He is expected to join the Mets for the start of Monday's series at the Philadelphia Phillies.
Wright has not played for New York since April 14, when he sustained a hamstring injury. He was shut down from baseball activities in May after he was diagnosed with spinal stenosis - a narrowing of the spinal column.