Mets special assistant: Offseason moves not 'sexy,' but 'effective'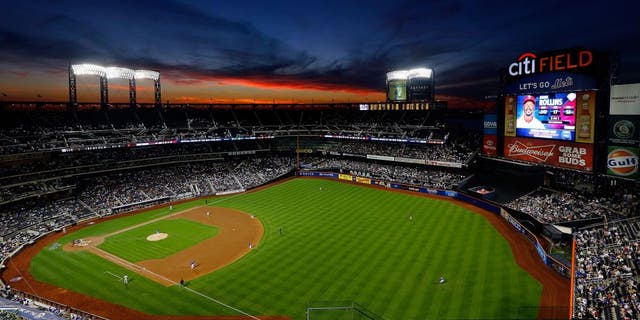 NEWYou can now listen to Fox News articles!
While New York Mets fans have been clamoring for a splash in the free agent market, the front office seems content with the minor moves they've made thus far.
After losing Yoenis Cespedes to free agency, the Mets have acquired Asdrubal Cabrera and Alejandro De Aza and have re-signed Bartolo Colon. Certainly not the big moves some were expecting after winning the National League pennant last season.
Mets special assistant J.P. Riccardi -- formerly the Blue Jays GM -- defended their offseason moves thus far, but also left the door open for hope.
"They weren't sexy moves, but I think very effective moves," Ricciardi said via Nick Cafardo of the Boston Globe. "I think we've lengthened our lineup. We have a shortstop [Cabrera] who can hit righthanded pitching. We brought Colon back. There are still guys out there. Who knows what could happen?"
As Riccardi said, there are still guys out there -- plenty of them. Along with Cespedes, Chris Davis, Justin Upton and Dexter Fowler, just to name a few position players.
With Michael Cuddyer retiring, there is a clear need in the outfield with some money to spare. The Mets could rely on Michael Conforto, who hit .270/.335/.506 in 56 games during his rookie campaign in 2015, but it remains unclear if a De Aza/Juan Lagares combo would work on an everyday basis in centerfield.