Mets pushing for home-field advantage to avoid facing Dodgers aces in LA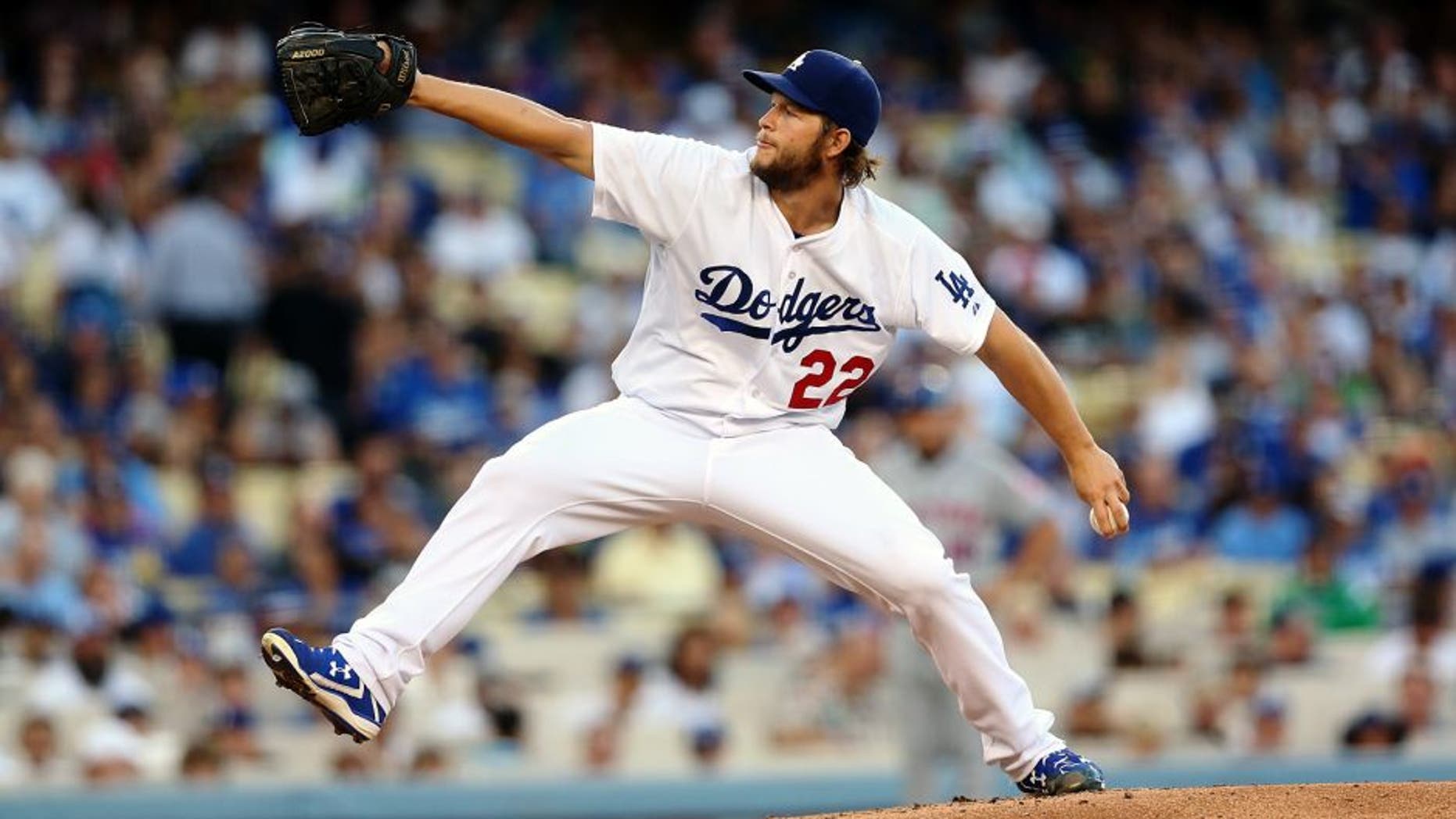 Holding a 9-½ game lead in the NL East now, the New York Mets could technically afford to lose a few games and still win the pennant, but they know taking their foot off the pedal in the closing stages of the regular season is out of the question if they want to make a deep postseason run.
Heading into Tuesday's action, the Mets' magic number was 10 with 18 games remaining in the season, signifying that they could win only half of their remaining games and need the division-runner-up Washington Nationals to only lose one game in order to clinch the division.
However manager Terry Collins and the Mets are hardly shortsighted, and New York is now locked in on securing home-field advantage for the first round of the playoffs, which will likely be played against the Los Angeles Dodgers, who will pitch aces Clayton Kershaw and Zack Greinke in Games 1 and 2 of the NLDS.
With such a daunting 1-2 punch to face to open the postseason, the Mets want to ensure that they don't grant Los Angeles an additional advantage by letting them play in Dodger Stadium with Kershaw and Greinke, both of whom are Cy Young candidates, in the first two games of the series.
The Mets have hit .152 (16 for 105) and have only scored three runs against the dynamic duo this season.
"They're well aware," Collins said of the Mets' cognizance of the importance of home-field advantage. "We play pretty good here. We'd like to open up here. It beats facing those two animals out there in the shadows. That's not very much fun."
After Monday's results, the Dodgers (83-60) held a half-game advantage over the Mets (83-61) for home-field advantage.
While New York has set its sights on home-field advantage, the team and its October-baseball-deprived fan base is just excited to be on the verge of a postseason berth for the first time since 2006.
"If we get in, we'd like to open up here," Collins said. "But I gotta tell you, we just want to win."
(h/t NJ.com)