Mets give cap-tip to fellow runner-up Panthers after Super Bowl loss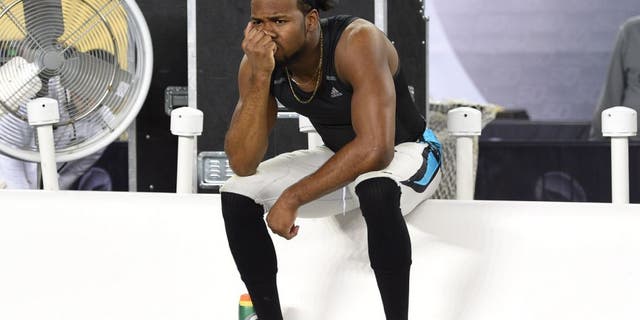 The New York Mets would like to believe they are kindred spirits with the Carolina Panthers.
After the Panthers lost Super Bowl 50 on Sunday to Peyton Manning and the Denver Broncos by a score of 24-10, the Mets sent out a congratulatory tweet to the Broncos ... but also a tip of the proverbial cap to the Panthers:
It was the Mets, of course, who found themselves on the wrong side of the scoreboard in the fall when they lost the World Series to the Kansas City Royals.
There's always next year, as they say ...