Mets' Cespedes ready to break bread with Seinfeld, Cuban-style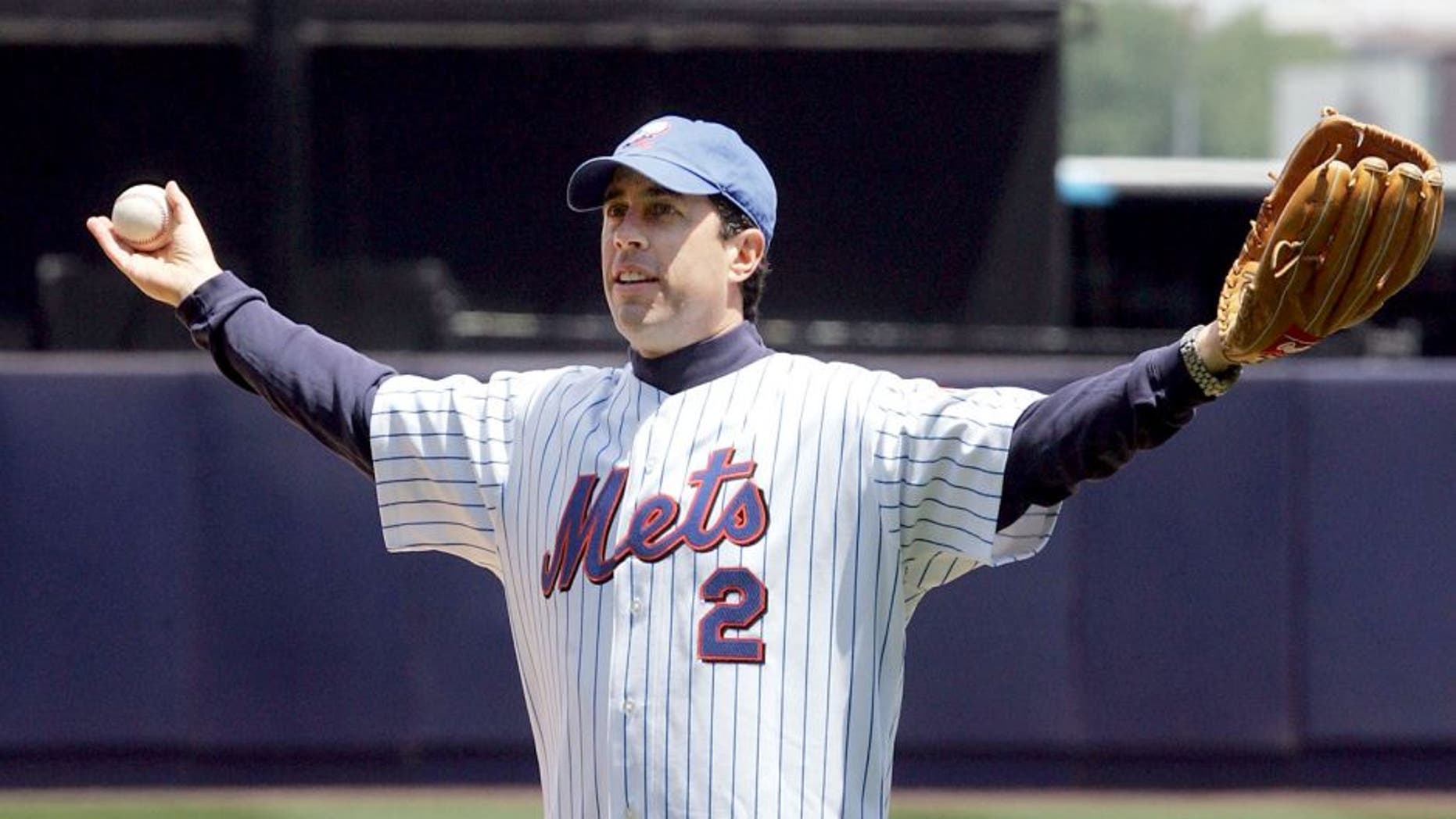 New York Mets left fielder Yoenis Cespedes and comedian Jerry Seinfeld may be taking their budding Twitter friendship to another level.
A lunch or dinner date could be in the future for the duo following their latest exchange of tweets. Seinfeld lobbed a compliment toward Cespedes late last week before inquiring if Cubans love Cuban sandwiches as much as he does.
Cespedes affirmed the love of the sandwiches on Monday and left an open invitation to the comedian with the tweet: "Let's eat one sometime."
Moment after Cespedes was acquired from the Detroit Tigers at the trade line, Seinfeld initiated the back-and-forth banter with a Twitter post asking if there's "A Cespedes for the rest of us?"
The tweet mimicked one of the more famous lines - "A Festivus for the rest of us!" - from his long-running sitcom and quickly went viral.