Meet Jeff Gordon, Disney's newest 'Rodeo Clown Announcer'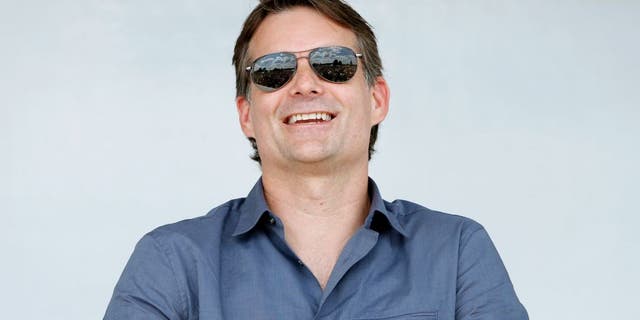 When Jeff Gordon hangs up his driving helmet at season's end, the four-time Sprint Cup Series champion already has a new gig -- as a race analyst for FOX Sports' NASCAR coverage.
But Gordon isn't waiting until after he makes his final start in the No. 24 Chevy to expand his horizons.
The Hendrick Motorsports driver will make a cameo appearance as "Rodeo Clown Announcer" in an episode of Disney's "Penn Zero" that will air Monday at 8 p.m. ET on Disney XD.
As a father of two young children, Gordon seems like a natural fit for his role in the animated series that is based around the adventures of the fictitious character, Penn Zero, who unexpectedly inherits the job of his parents: Being a Part-Time Hero.
The cartoon's basic plotline goes as something like this: Penn must zap into various dimensions to take on the role of the hero in that world and save the day in their place. With the help of his friends, Boone, the Part-Time Wiseman, and Sashi, the Part-Time Sidekick, he must save the worlds from Rippen, a Part-Time Villain and Penn's art teacher, and his Part-Time Minion and principal of Penn's school, Larry.
Depending on how it goes, maybe Gordon will make future appearances as "Rodeo Clown Announcer" or some other animated character. Either way, this one is probably worth checking out.