MCREYNOLDS: Pocono Won't Be Last Points Shake-Up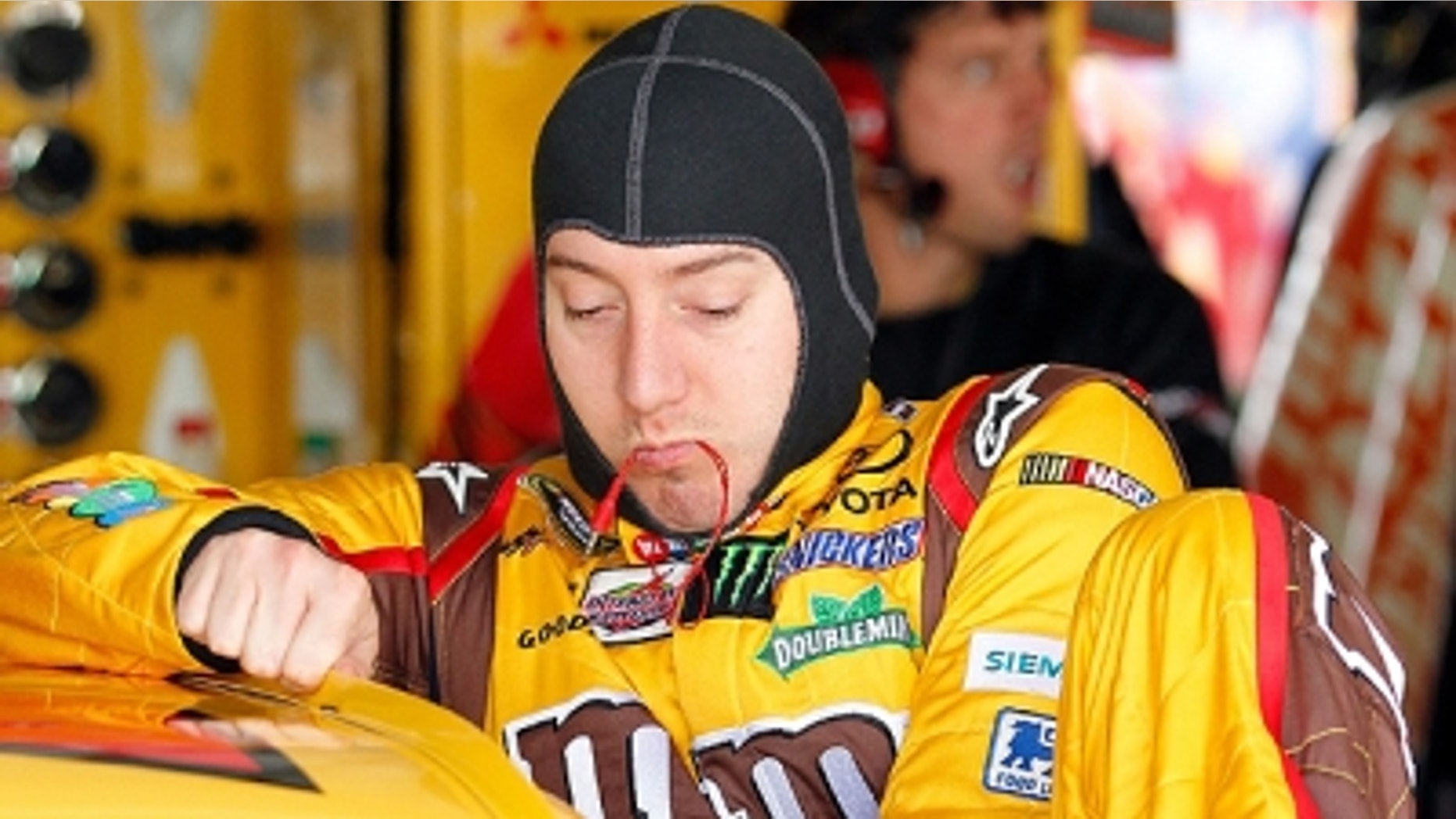 Just like we saw last Sunday at Pocono, a race that shook up the wild-card picture for the 2012 NASCAR Chase for the Sprint Cup, I think we could see some movement in the points again this weekend at Watkins Glen.
There is not a road-course race in the Chase, so this has no impact direct impact in the Chase, however the road course this weekend can definitely have an impact of who is in the Chase.
What can and probably will affect the Chase picture will be the two short-track races yet to be run at Bristol and Richmond. Obviously, the picture is even murkier when you factor in the changes that have been made to the Bristol track. This will be the first time the Sprint cars have raced there since the changes have been made.
Will what they did to the track affect the racing? I really don't believe we will know until we get there in about three weeks.
I really like what I have been seeing out of Jeff Gordon starting back with the race at Indianapolis. With Sunday's win at Pocono, he has moved into one of the two wild-card spots with five races to go. All of us know that Jeff can win at any of those remaining tracks, so the No. 24 team and fans have to be pretty pumped up as to how their season has changed for the better.
Ryan Newman is another one that is enjoying a resurgence. They won earlier in the year at Martinsville Speedway, but then all but fell off the map. Now he has had four consecutive top-10 finishes. I talked to Ryan's crew chief, Tony Gibson, in Pocono and he said their mentality is "one race at a time." Obviously it is making a difference. A win in these last five events would propel them back into the Chase picture, so you know that is going to be their goal.
Kyle Busch is in desperate need of a shot in the arm. Pocono knocked him out of the wild-card spot and he needs to get things moving back his way. Now the good news for Kyle and his group is the tracks for these next five races.
Kyle has 24 NASCAR Sprint Cup victories. Of those 24, half of them have come on the next five tracks we are heading to. So, even though right now he really doesn't have any positive momentum, he sure has the numbers at these tracks to give him and the team some more hope.
Juan Pablo Montoya, who won the pole at Pocono, is a driver that definitely can throw the Hail Mary pass in these last five races. They have nothing to lose since they definitely aren't going to make the Chase this year. Actually right now, they are simply fighting to get into the top 20 in points.
Since both he (in 2010) and Marcos Ambrose (last year) have won at Watkins Glen, you just know both drivers have Sunday circled on their calendars. A win by either driver would go a long way in pumping up their season.