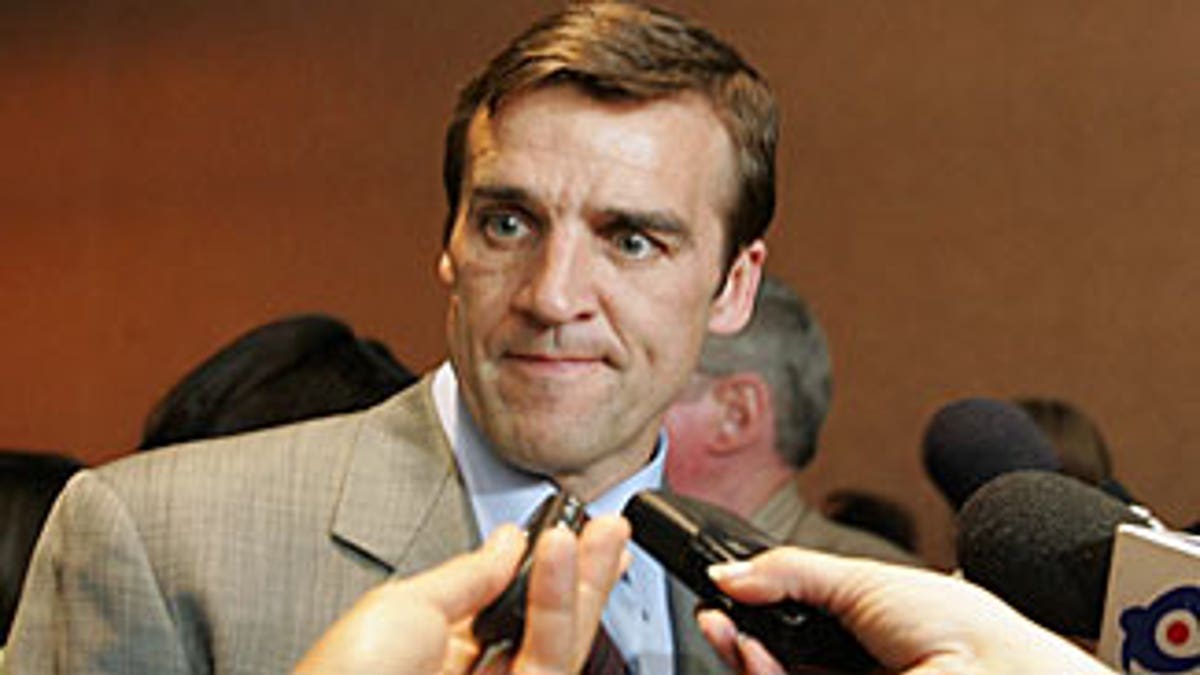 Washington Capitals GM George McPhee will be among the guests on NHL Live! Tuesday, scheduled from noon-2 p.m. on NHL Network and NHL.com and broadcast on XM Radio.
McPhee was busy over the past few days, claiming Marco Sturm off waivers on Saturday before acquiring Dennis Wideman and Jason Arnott in separate deals on Monday before the NHL trade deadline.
Also scheduled to appear to speak with co-hosts Don La Greca, E.J. Hradek and Eddie Olczyk are "Five For Fighting's" John Ondrasik, USA Today's Kevin Allen, TSN's Bob McKenzie and Carolina Hurricanes play-by-play announcer John Forslund.
NHL Live! is broadcast from the NHL Store Powered By Reebok in New York City.