McCarthy on Packers-Bears rivalry: We're not playing hopscotch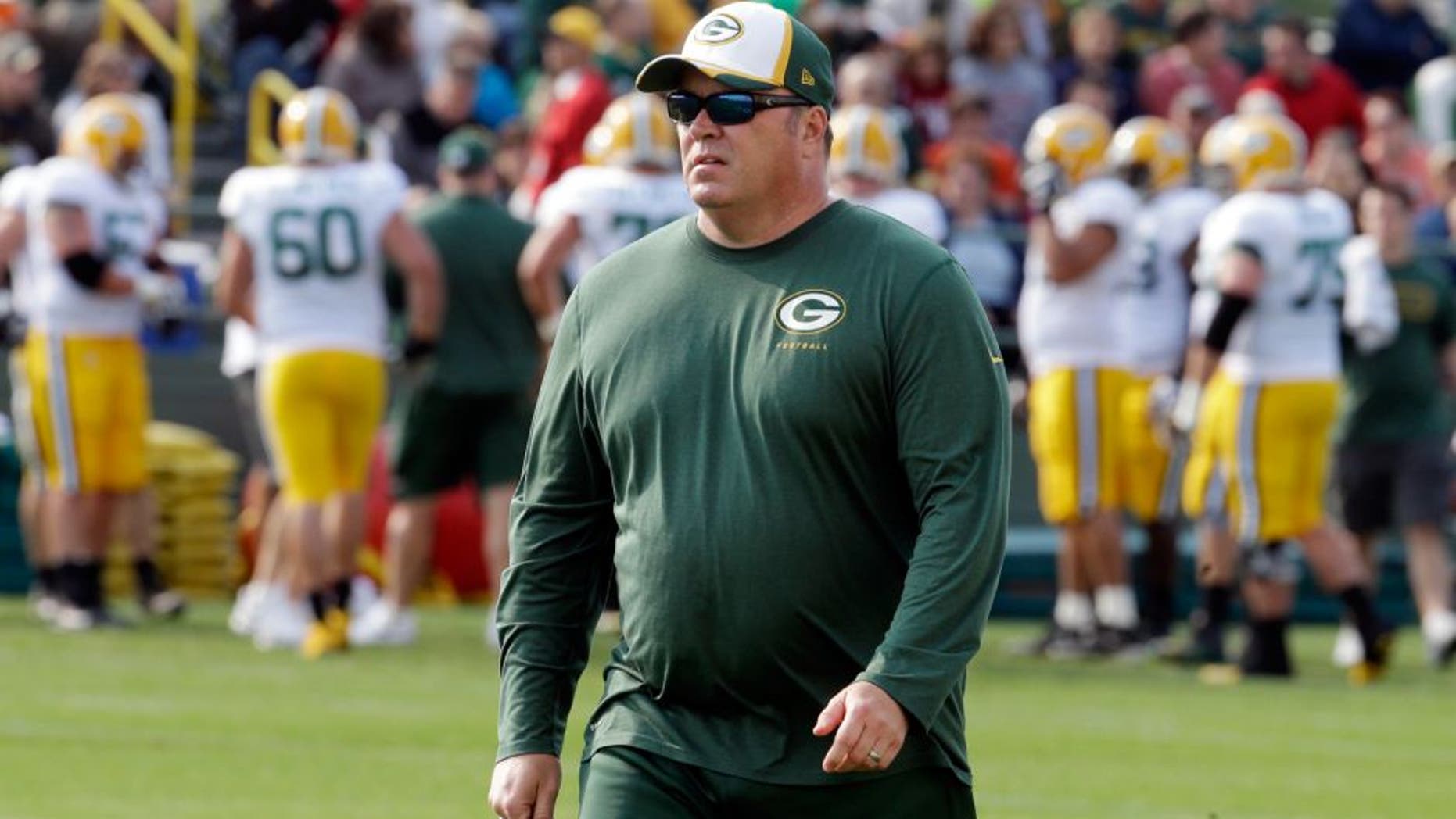 There's no love lost between the Green Bay Packers and Chicago Bears. The two squads will meet at Soldier Field to kick off the 2015 regular season on Sunday. It will be their 190th head-to-head showdown since the rivalry was born in 1921.
Packers head coach Mike McCarthy knows hostility runs high in this rivalry, and he did little to quell it by saying his team is going to "kick Chicago's a**" in this 20-second video clip.
For those who are offended by his comments, McCarthy has a reminder about the NFL and the Packers' relationship with the Bears.
"To me, it's the reality of the rivalry," McCarthy said, per Tom Silverstein of the Journal Sentinel. "I mean, let's be real here. We're not going down there to play hopscotch."
McCarthy went into more detail about the nature of the rivalry, via the Journal Sentinel:
The bad blood is already boiling, as these two historic franchises await the coming opportunity to clash.
(h/t Journal Sentinel)