Mavericks head coach Rick Carlisle is a licensed pilot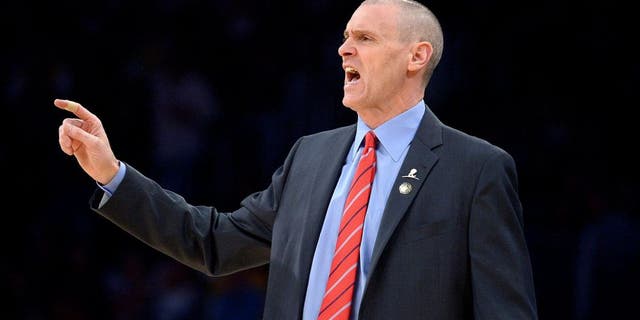 NEWYou can now listen to Fox News articles!
Dallas Mavericks head coach Rick Carlisle has an impressive list of skills to his name.
The first, of course, is his basketball coaching prowess. But Carlisle is also a pretty impressive pianist, and now, he's also a licensed pilot.
Here's more form Tim MacMahon's profile of Carlisle for ESPN:
"And Carlisle is now a licensed pilot on the brink of achieving his instrument rating. Carlisle understands the pressure in aviation literally can come with life-and-death consequences. Asked what he thought about his coach being a part-time pilot, Mavs owner Mark Cuban replied, "I hope he's a good one."
(h/t ESPN)