Matthew Dellavedova celebrated the Cavs' championship by rocking a roller coaster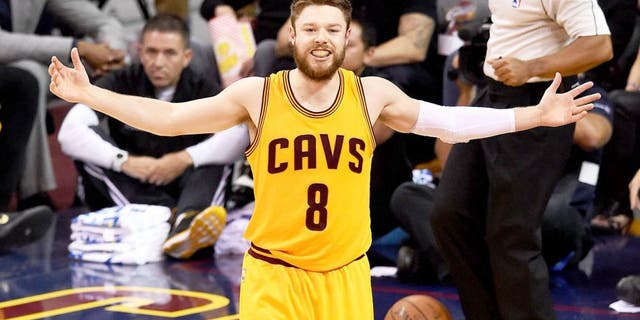 NEWYou can now listen to Fox News articles!
The Cleveland Cavaliers' playoff run was a roller-coaster ride. They came back from being down 3-1 to the Golden State Warriors in the NBA Finals to capture the city's first championship since 1964 on Sunday.
The team stopped in Las Vegas on the way home, but Matthew Dellavedova apparently wasn't worn out from the celebration.
So, he headed for Cedar Point, an amusement park, and fittingly had a great time on the roller coaster there.
Check out the Cavs' guard: