Massive brawl breaks out in French women's second-division match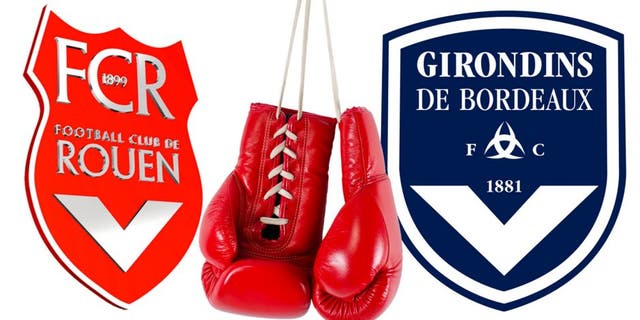 NEWYou can now listen to Fox News articles!
A French women's second-division match went viral for all the wrong reasons on Sunday.
With FC Rouen leading Bordeaux, 3-2, after 67 minutes, a skirmish in Rouen's defensive half ignited a wild brawl as two players engaged in fisticuffs, prompting the referee to call a halt to the game. Take a look:
Yikes! No holding back!
In no time, teammates and staff of the respective teams rushed over to separate the two, but seemingly to no avail.
You'd be hard-pressed to find a women's second-tier match being broadcasted by any television outlet, let alone the French Football Federation (FFF). Not the best advertisement for women's football, to say the least.
H/T 101 Great Goals