Martin Truex Jr. under the radar, but still flying high in Chase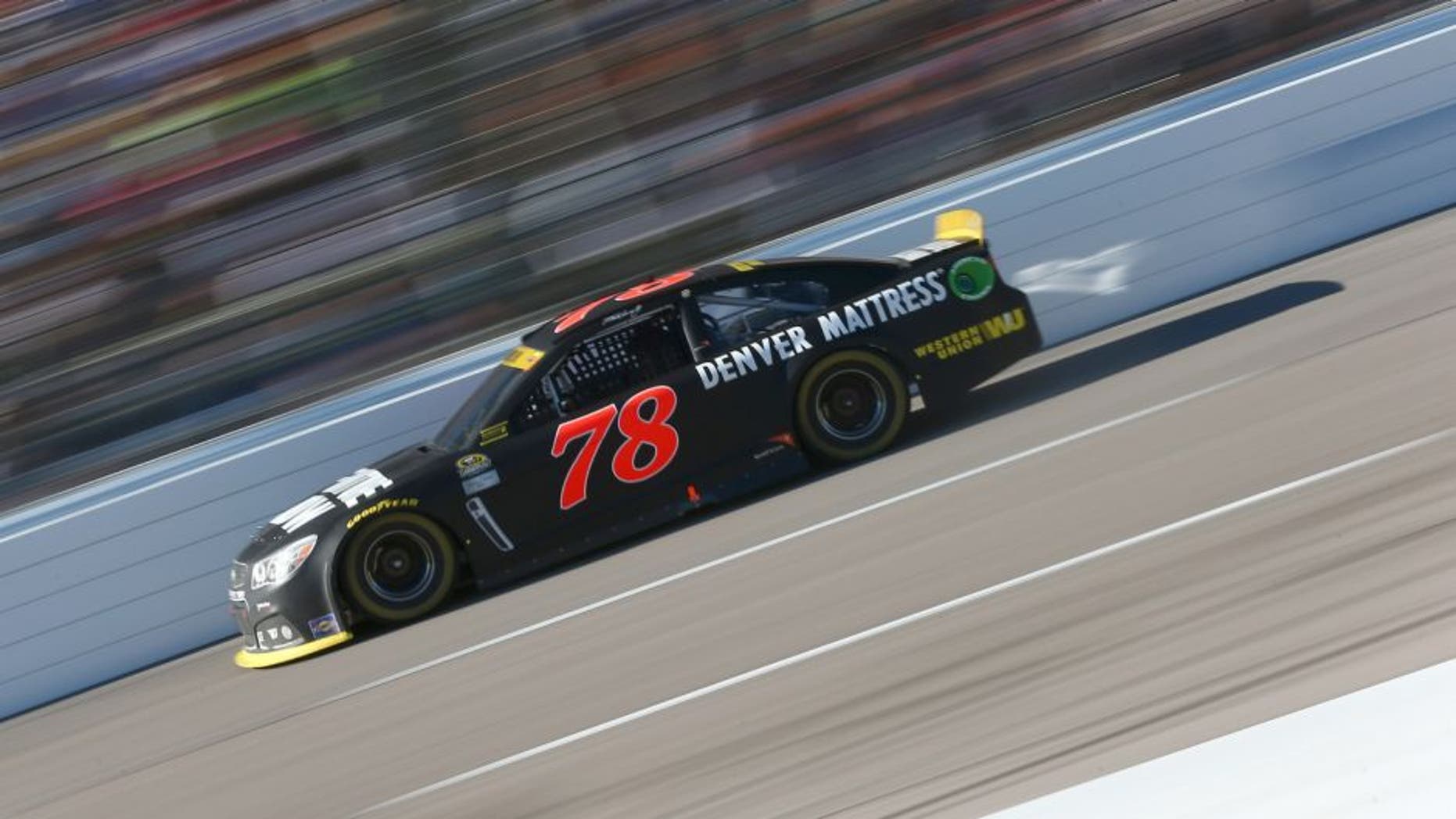 Just as he has for much of the Chase for the NASCAR Sprint Cup, Martin Truex Jr. flew under the radar, was in contention for the race win, but in the end fell back and did not finish where he felt they deserved Sunday at Texas Motor Speedway.
Starting from the 23rd spot, Truex was inside the top 10 by Lap 20 and running third on Lap 40. The Furniture Row Racing driver remained a figure in the top five for the remainder of the race, and on the final restart of the day had a shot to get by Brad Keselowski for the race lead.
As the pair drove hard into Turn 1 they made contact, allowing Keselowski to get the advantage. In the end, Keselowski would lose the lead to Jimmie Johnson with four laps to go.
With a loose right front tire and the power steering going away, Truex was forced to nurse the car home and finished in the eighth spot. With the top-10 finish, Truex heads to next week's Chase elimination race at Phoenix International Raceway holding onto the fourth and final transfer spot by seven points.
"We were lucky to hang on and get what we did because with five laps to go, the power steering quit working; it broke a fitting or something," Truex told FOXSports.com. "One of those weird days where I thought we had a shot at the win. Our car was real fast at the end of the race. Just a loose wheel and the power steering killed us."
After the race, Keselowski climbed from the car and immediately went down to talk with Truex about their battle in the closing laps, but neither driver was upset with the other.
"We just rubbed a little bit there in the tri-oval. No big deal at all," Truex said of the contact with Keselowski. "We were both racing hard. Good hard racing-rubbing a little. Rubbing is racing. It was fun. I wish I could have hung with him a little longer, but my right front wheel starting shaking."
Headed to the Chase elimination race at Phoenix holding on to the fourth and final transfer spot, Truex was glad to see a non-Chase driver score the victory on Sunday and feels confident they can be a part of the Championship 4.
"We are in good shape," Truex said of his points situation. "Certainly we would have like to have finished where we should have today. We should have run top three and should have had a shot at winning. All-in-all, we didn't beat ourselves. We are still in it. We will have to go to Phoenix and run hard and put together a really good run."