Martavis Bryant jabs fellow Steelers WR after Pittsburgh drafts his 'replacement'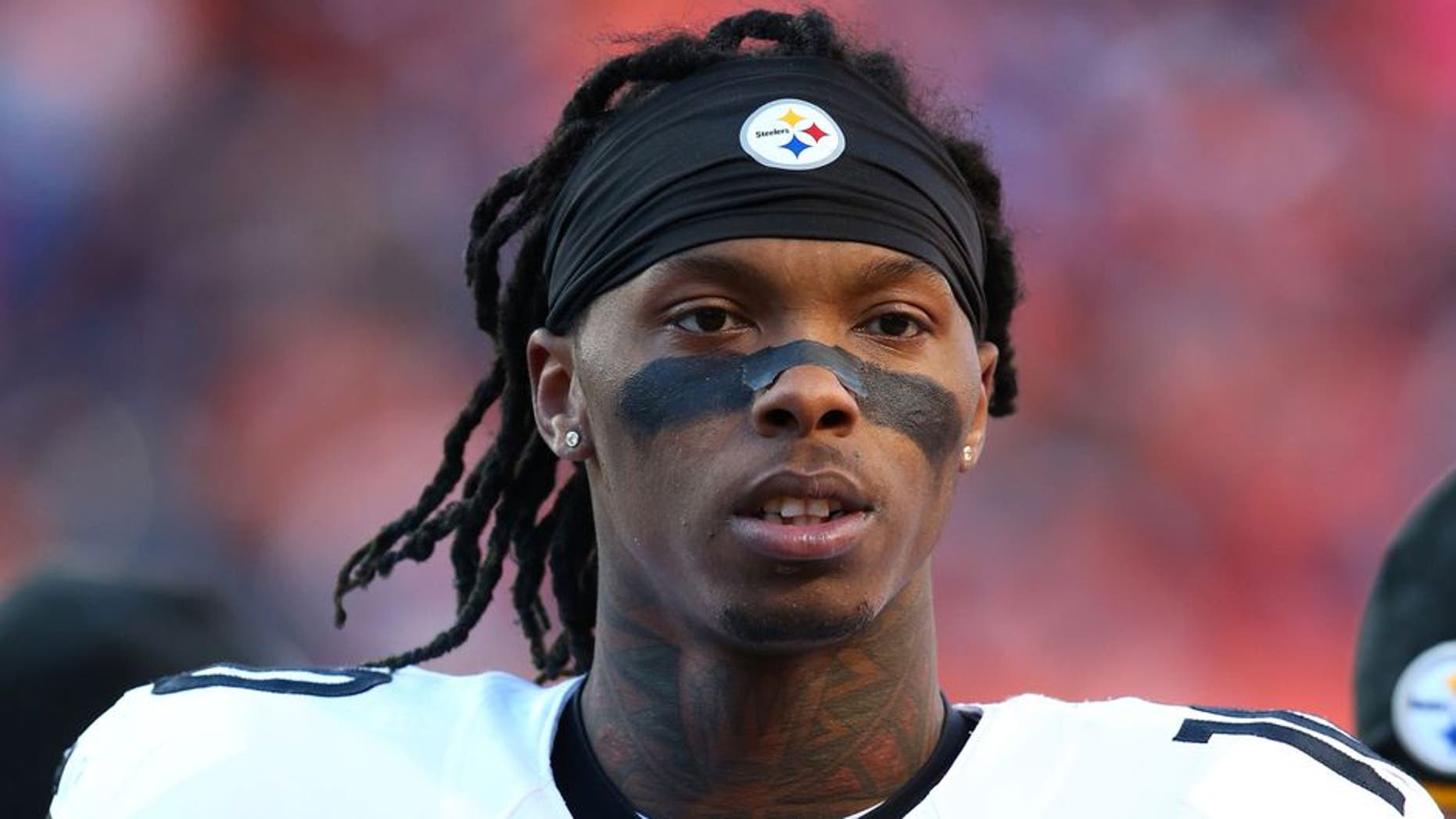 The Pittsburgh Steelers surprised a few folks on Friday night when they drafted a wide receiver in the second round. The pick was former USC wideout JuJu Smith-Schuster, a talented possession receiver with great toughness.
After the selection was announced, Steelers receiver Martavis Bryant who was recently reinstated on a conditional basis took to Twitter to troll his teammate, Sammie Coates, saying Pittsburgh drafted his replacement.
Coates responded swiftly, laughing off Bryants dig.
Mike Tomlin had to step in and break up his receivers before things got ugly.
As funny as the quip was, the Steelers receiving corps is no joke. In addition to Antonio Brown, Coates and Bryant, they also have Smith-Schuster and Eli Rodgers. Good luck defending that passing attack for the next three years or so.