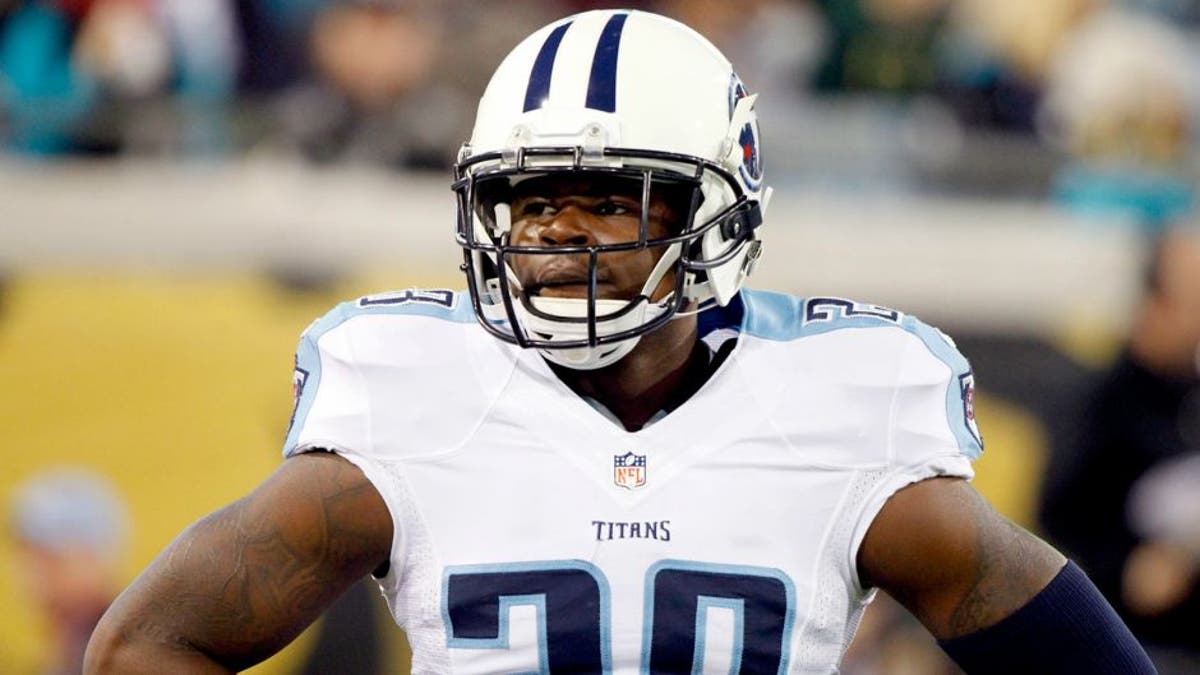 After working safety during training camp, injuries have forced Marqueston Huff back to cornerback for the Tennessee Titans.
With Jason McCourty out with a groin injury and Blidi Wreh-Wilson missing time because of an ankle injury, the Titans have turned to Huff, who played both corner and safety in college at Wyoming. Huff said he's more than up for the challenge.
"I'd kind of found a little niche at safety because that's kind of where they left me at," Huff said, per John Glennon of the Tennessean. "But when my number is called to go back on the island, there's nothing I'm afraid of. It feels good to get back out there and just show them I still can do this, and the skills and talent hasn't gone anywhere."
A fourth-round pick in 2014, Huff said shifting between the two spots requires a change in mindset.
"At safety, I get real relaxed," Huff said. "That's my playing style, more relaxed there. When I go back to corner, I have to understand I'm back on this island. I need to tighten up, need to hone in on my techniques and focus on doing things in a technical standpoint a little bit better."
Last Sunday against the Rams, Huff was beaten for an 80-yard touchdown by St. Louis receiver Chris Givens, a miscue Huff attributed to poor technique. Still, the 23-year-old was able to find a positive in the experience.
"Personally, I was really happy it happened because it shows me where I'm at as far as corner techniques and what I need to work on," Huff said. "I'm not happy I gave up a big play, but happy I got the opportunity to see where my weaknesses are and what I can work on. As far as that aspect, it was good to learn from it."
Huff will continue his work at corner when the Titans face the Kansas City Chiefs on Friday.
(h/t The Tennessean)