Marques Colston slowly working his way back into action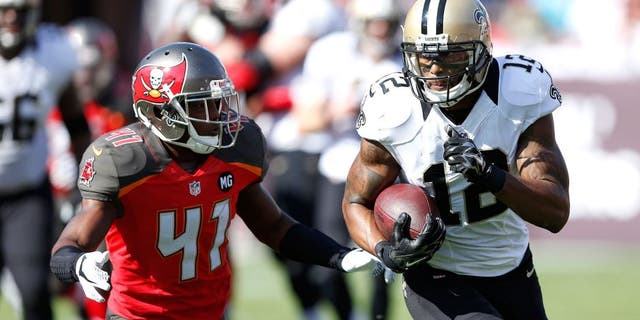 Whatever injury that Marques Colston is dealing with, very few people throughout the NFL know what it is. Colston's injury, which is still being called an "undisclosed injury" by Matt Fitzgerald of Bleacher Report, has forced Colston to be slowly eased into training camp.
As Mike Triplett of ESPN explains, Colston is building up his workload over time.
Whatever the injury to Colston is, it doesn't seem to be overly serious. He's already getting practice time in, and it seems more than likely that the veteran receiver will be ready to roll when the season gets underway.
(h/t Bleacher Report and ESPN)