Marlins will host Tigers April 5-6 to open 2016 season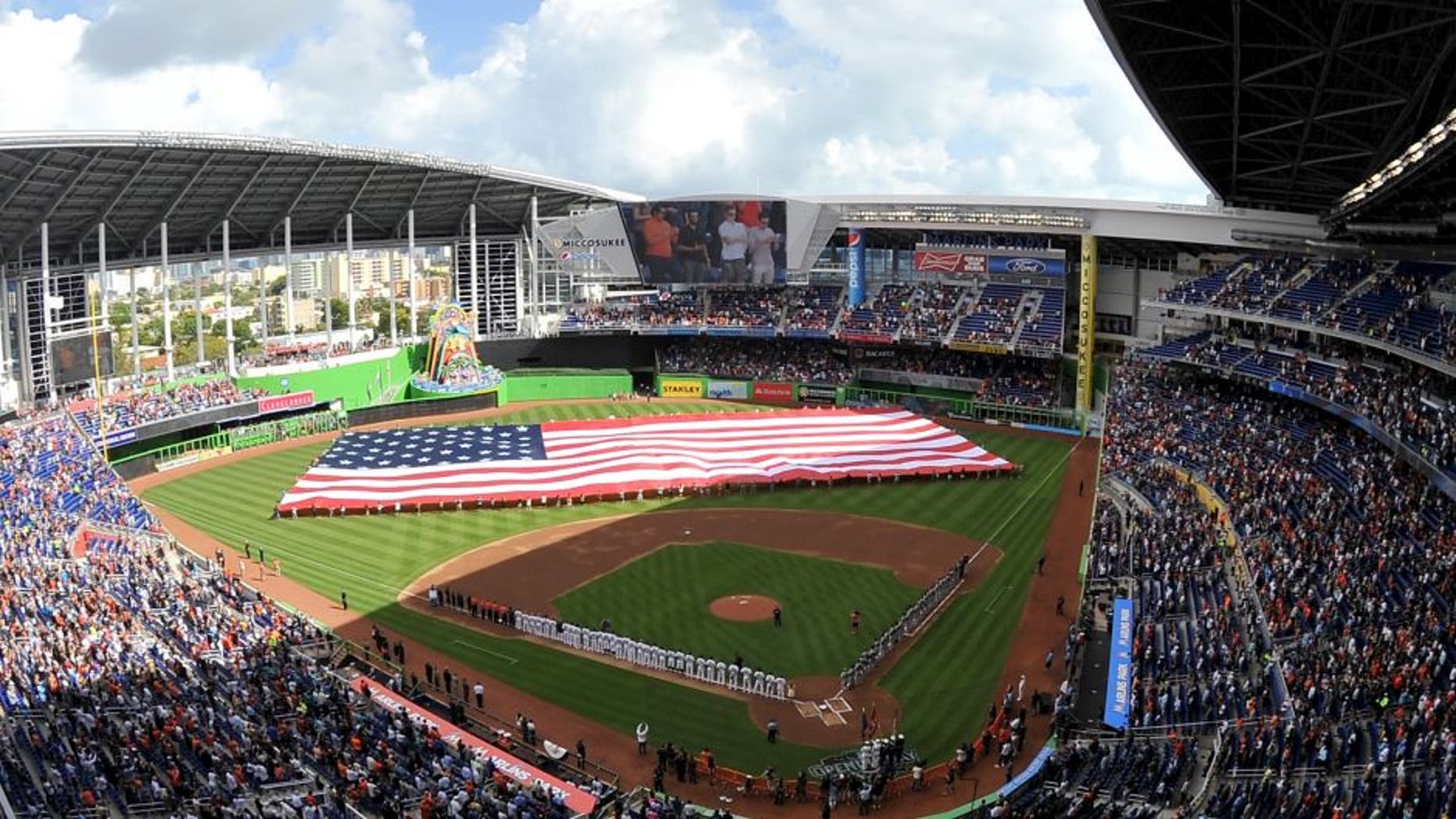 MIAMI -- The Miami Marlins announced their home schedule for the 2016 season on Tuesday afternoon.
Miami will host the Detroit Tigers and former 2003 World Series champion Miguel Cabrera for a two-game set from April 5-6 to open the season.
The National League East will take on the American League Central for interleague play next year. The Chicago White Sox (Aug. 12-14) and Kansas City Royals (Aug. 23-25) will visit South Florida, while the Marlins will travel to Cleveland, Detroit and Minnesota. The Citrus Series will return once again, with the Tampa Bay Rays coming to Miami from May 23-24.
Miami will close out its season with a three-game trip following a 10-game homestand that features divisional opponents in the Washington Nationals (Sept. 19-21), Atlanta Braves (Sept. 22-25) and New York Mets (Sept. 26-28).
The Marlins have guaranteed fans access to the 2017 All-Star Game at Marlins Park if they purchase 2016 season tickets.
You can follow Christina De Nicola on Twitter @CDeNicola13 or email her at cdenicola13@gmail.com.