Marlins split 4 game series with defending champions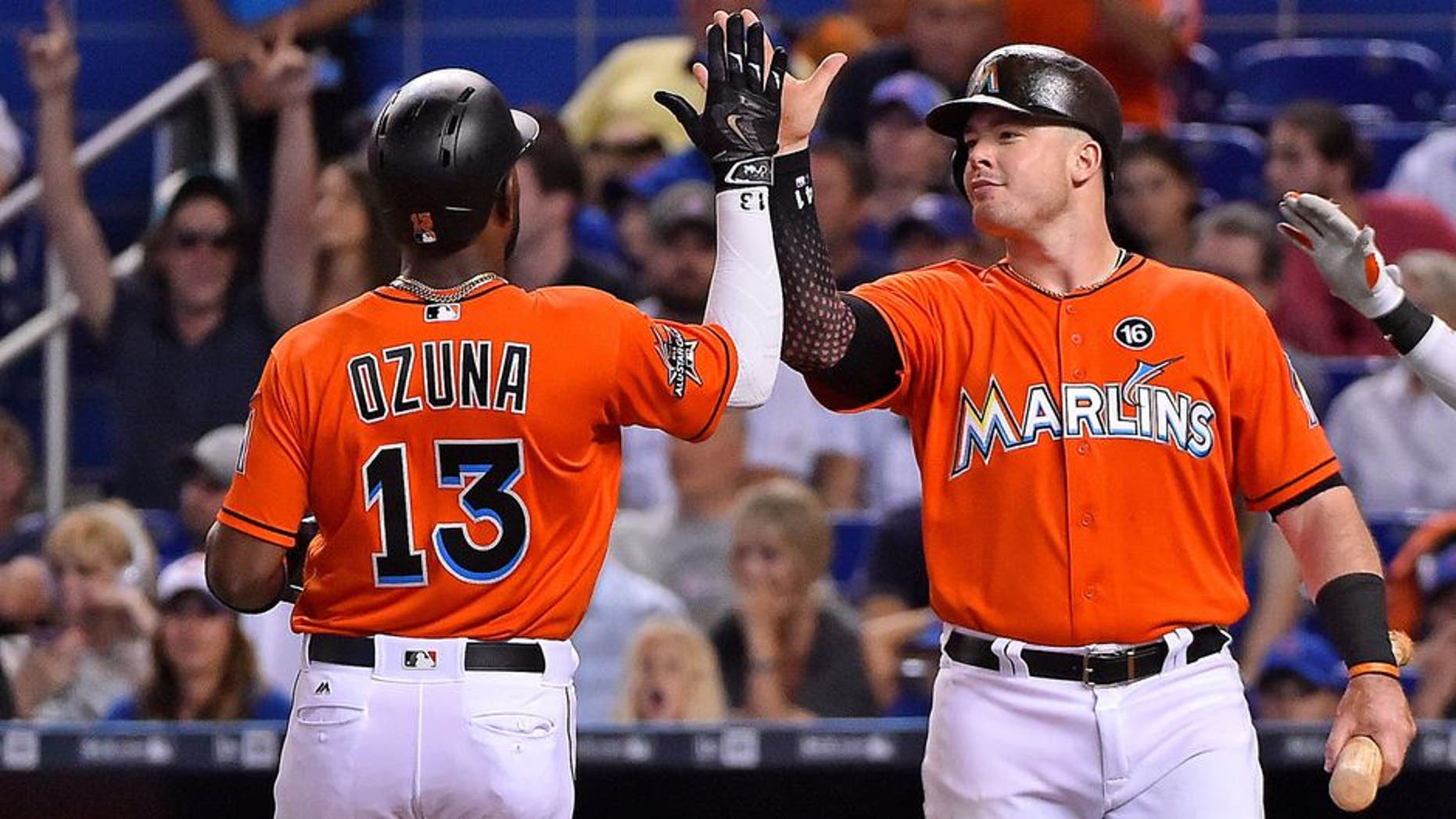 MIAMI (AP) -- The Chicago Cubs wasted a fine pitching performance by Mike Montgomery, stranding 11 runners and allowing three unearned runs to lose Sunday to the Miami Marlins, 4-2.
Edinson Volquez (4-8) gave up five hits and five walks in five innings, but he stranded eight runners and departed with a 3-2 lead.
Miami's Ichiro Suzuki, 43, became the oldest player to start in center field since at least 1900, surpassing Rickey Henderson. Suzuki batted leadoff for the first time this year and went 0 for 4, dropping his average to .200.
Giancarlo Stanton hit his 20th homer for Miami, a solo shot off reliever Pedro Strop in the seventh.